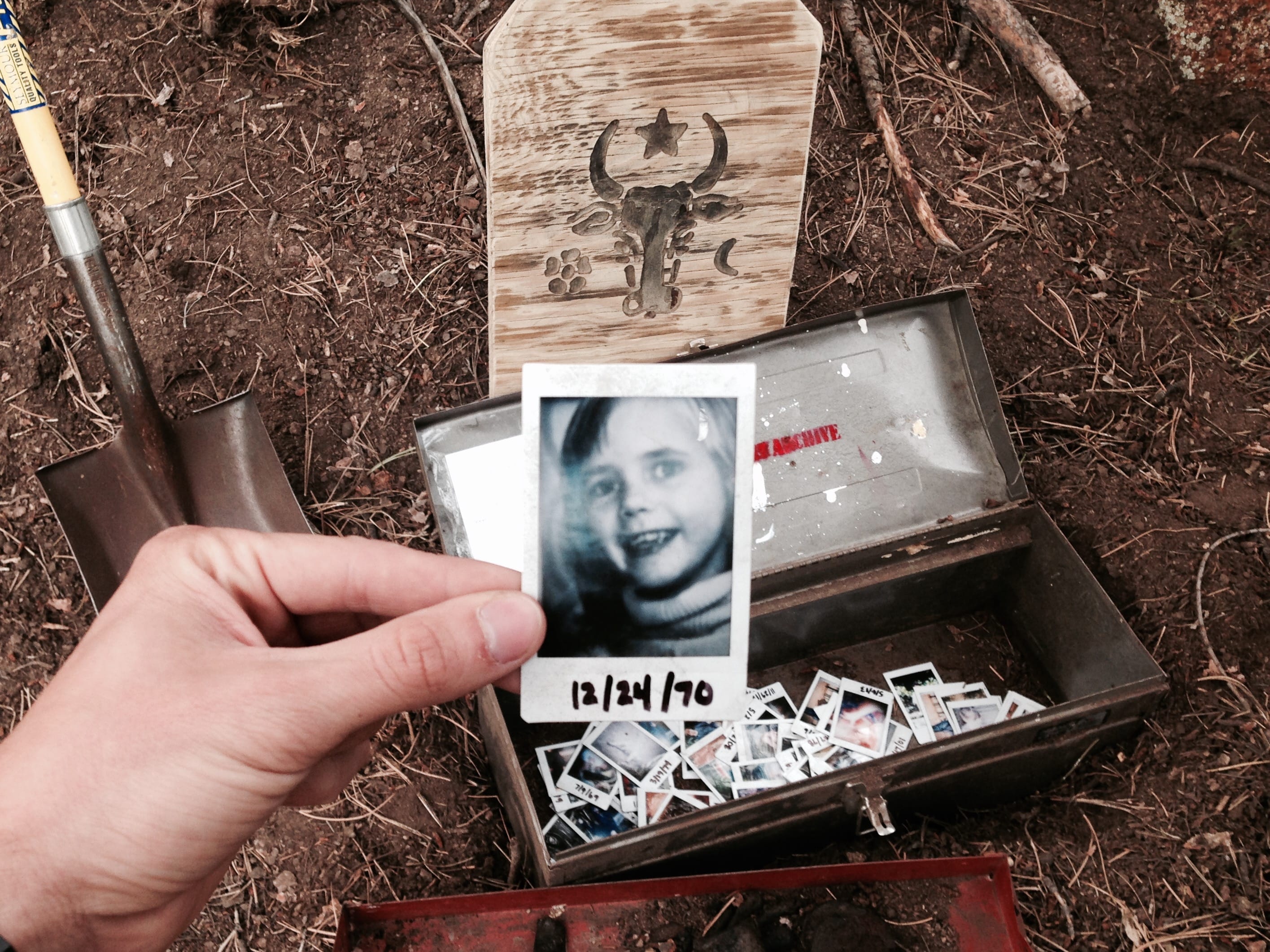 Immersive Horror Game
Available exclusively to all pass holders
Unfolding over the entire festival weekend, The Overlook Film Festival's signature event is a fully realized interactive horror mystery that bleeds seamlessly into the festival atmosphere. Open to all badge holders, The game permeates the entire weekend, featuring planted actors, hidden clues, tactile puzzles, and surprising twists that each player can engage with at their own comfort and interest. Those who follow the clues become the protagonists of an engaging and thrilling narrative that no two players will experience in exactly the same way. Details of the game's story are not revealed until the festival begins. Don't phone it in. And remember: discovering how to play is all part of the game.
The game is available exclusively to pass holders. The game offers 3 tiers of engagement, with limited availability for the highest levels.
Conceived, Designed and Directed by Dylan Reiff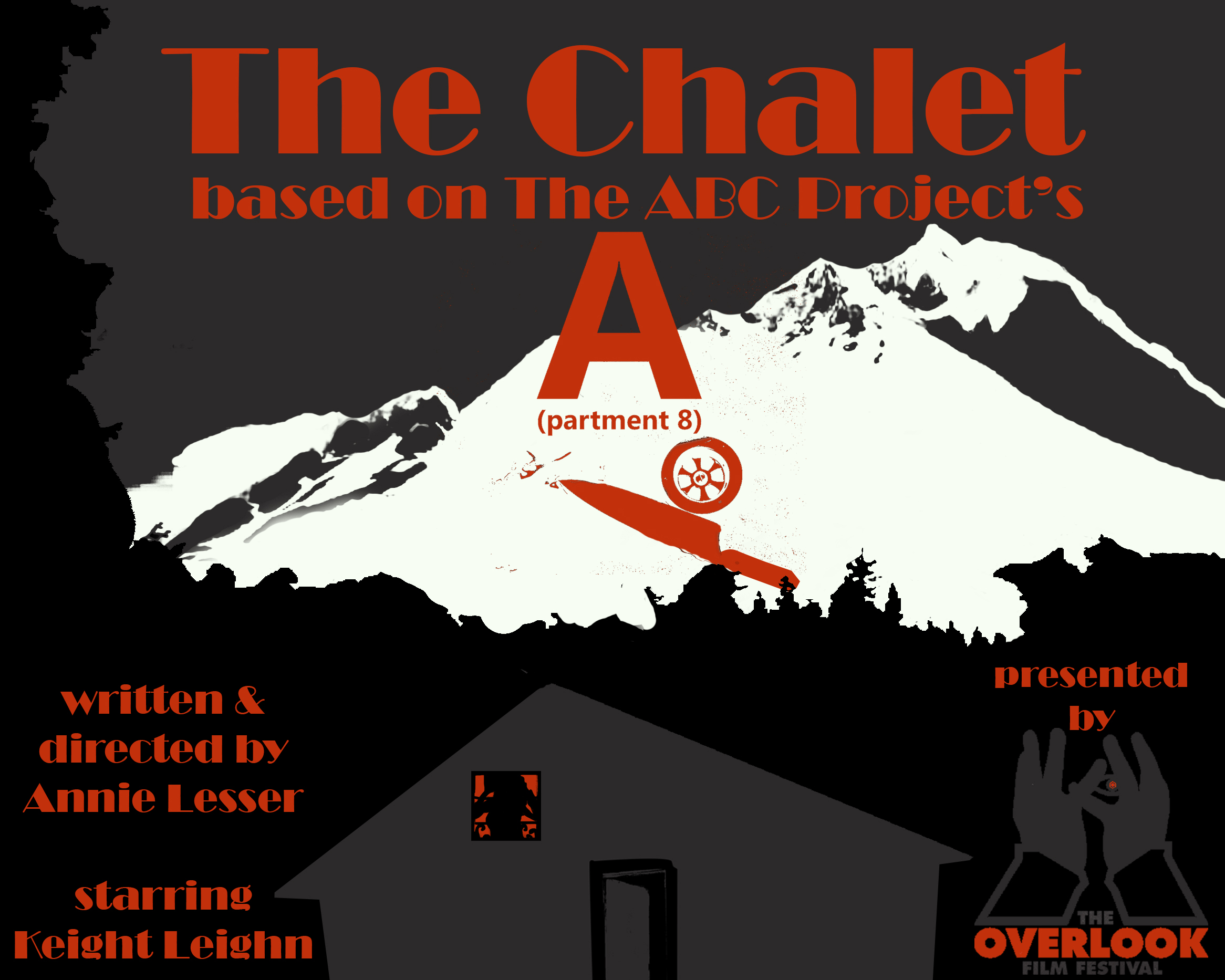 The Chalet
Available exclusively to All Access pass holders
The Chalet is based on The ABC Project's A(partment 8), an immersive performance for an audience of one. In The Chalet audience members take a walk in someone else's skin for a fully immersive theatrical experience. One audience member per performance. Morbid & disturbing with a twinge of black humor, A(partment 8) was a smash hit at the 2016 Hollywood Fringe Festival receiving rave reviews and selling out from word of mouth within 24 hours of its opening night.
Directed by Annie Lesser.
Critics on A(partment 8):
"… densely poetic, deeply intimate and intensely personal…"-LA Weekly
"Lesser not only successfully implicates audience members in their own sundry crimes of the heart but opens a space between empathy and horror for something more critically and morally contemplative." – Stage Raw
"…a darkly original work that sticks with you long after it's finished…"-LAist
"Annie Lesser has a small wonder on her hands, and actress Keight Leighn pretty much defines the term fearless at this point." -No Proscenium
Blackout
Available exclusively to All Access pass holders
In 2009, an underground immersive horror experience swept through the NYC art scene and began a path that would transform the international horror community. BLACKOUT, the X-rated fear experience designed for adults over 18 to walk through completely alone. Created by directors Kristjan Thor and Josh Randall, BLACKOUT has had productions in New York, Chicago, San Francisco, and Los Angeles. Now at the Overlook Film Festival, BLACKOUT presents a rare and unique opportunity for the adventurous to make their way through what the NEW YORK TIMES has called the "most extreme theater event of the year."
Created by Josh Randall and Kristian Thor.
WARNING: This is considered an extreme experience and is exclusively for pass holders. Participants are required to sign a waiver.
Mule
Available exclusively to All Access pass holders
From virtual reality's impresarios of horror Dark Corner Studios (creators of CATATONIC) comes a new vision of death. Piece together the choices that led to your demise, as you endure the the final hours of one very bad day. Choose your ending — do you want to be buried or cremated?
MULE is a 360° immersive virtual reality experience. Not recommended for people with epilepsy or who are sensitive to portrayals of graphic violence or nudity.
Directed by Guy Shelmerdine.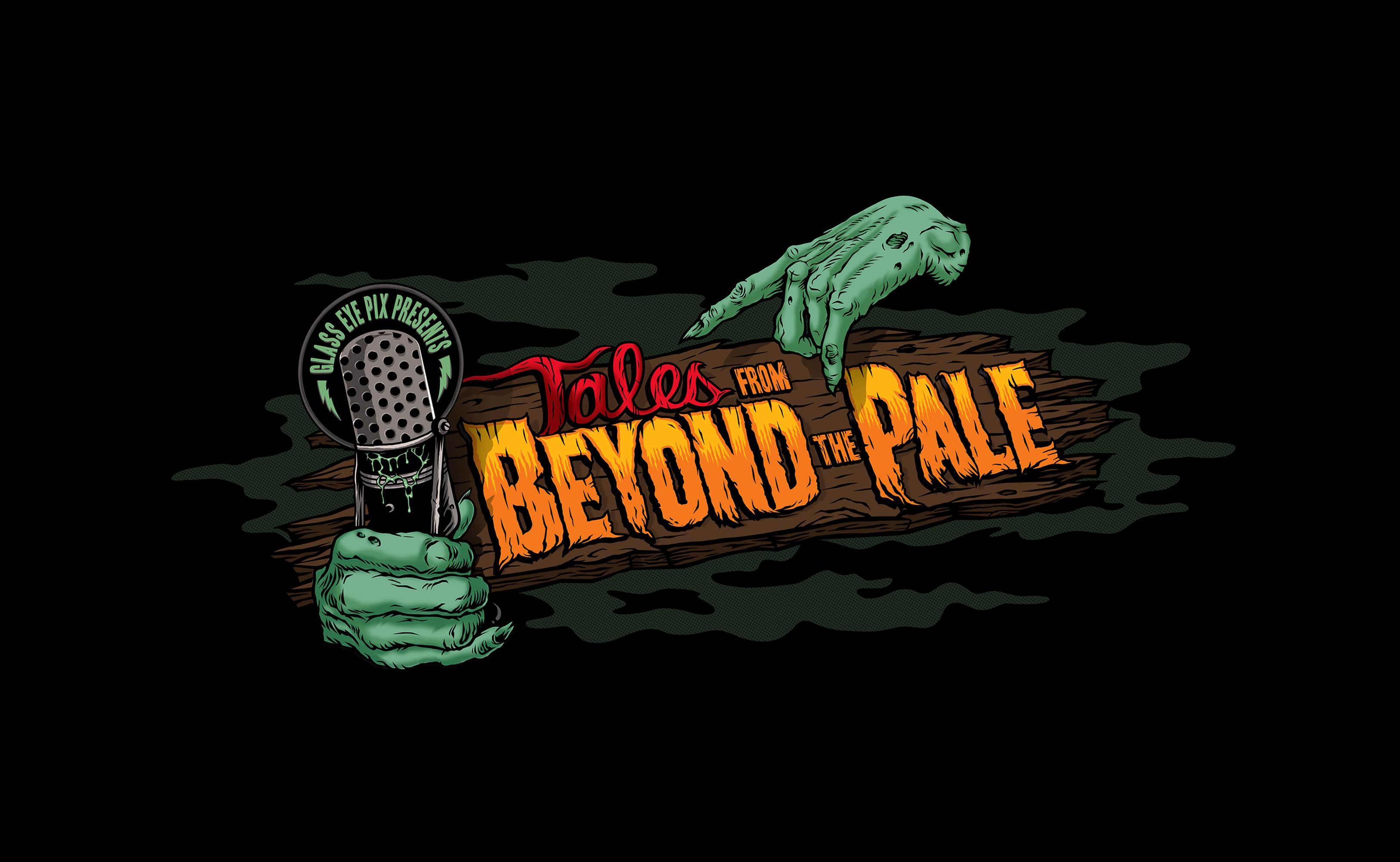 Tales From Beyond The Pale
Presented by Glass Eye Pix, TALES FROM BEYOND THE PALE is an ongoing series of audio dramas penned by luminaries from the world of contemporary horror from JT Petty (HELLBENDERS) to Simon Barrett (YOU'RE NEXT), and Kim Newman (ANO DRACULA), featuring players from Ron Perlman (HELLBOY), to Angus Scrimm (PHANTASM), and Mark Margolis (AMERICAN HORROR STORY). The Overlook edition will feature performers culled from the film lineup and festival guests. Join horror impresarios Glenn McQuaid and Larry Fessenden as they invite you to close your eyes and… listen.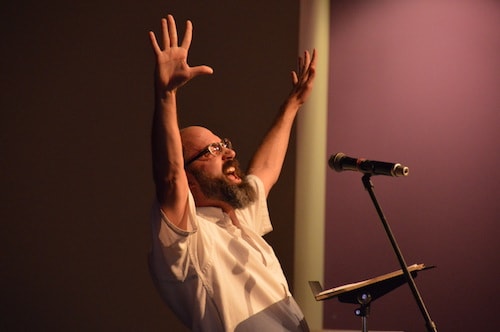 The Pumpkin Pie Show
Come join us for a special presentation of The Pumpkin Pie Show and get ready to get icky. For 20 years, author Clay McLeod Chapman and his rigorous storytelling session The Pumpkin Pie Show have offered a view into the lives of Southern Gothic monstrosities. Sometimes darkly humorous, sometimes strangely heartbreaking, these stories explore the domestic horrors of the everyday, finding terror within our own households. This one-of-a-kind performance delves deep into the depraved minds of those madmen and women who drift along the periphery of humankind. Don't miss it!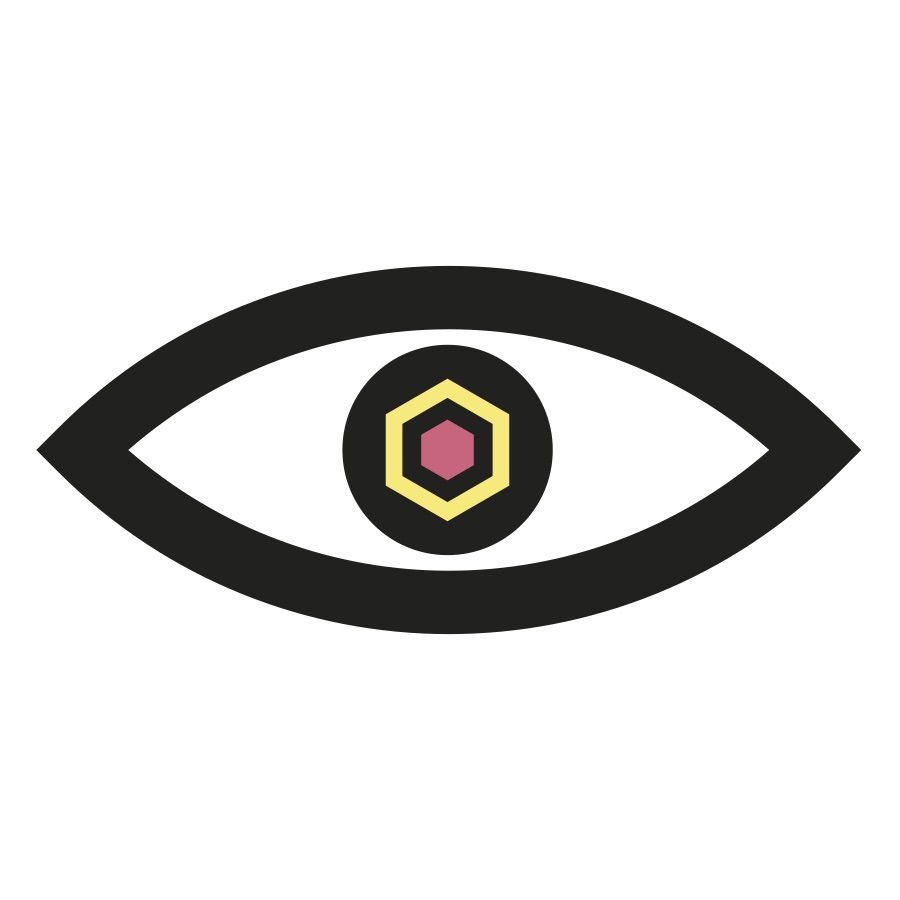 One-On-Ones presented by The Pumpkin Pie Show
Available exclusively to All Access pass holders
Author Clay McLeod Chapman will take one audience member at a time on a dark ride through depravity in this intimate storytelling experience. Think of it as a heart-to-bleeding-heart with madmen, murderers and monsters telling their own story. No fourth wall, no escape. Sessions will last between 5 to 20 minutes.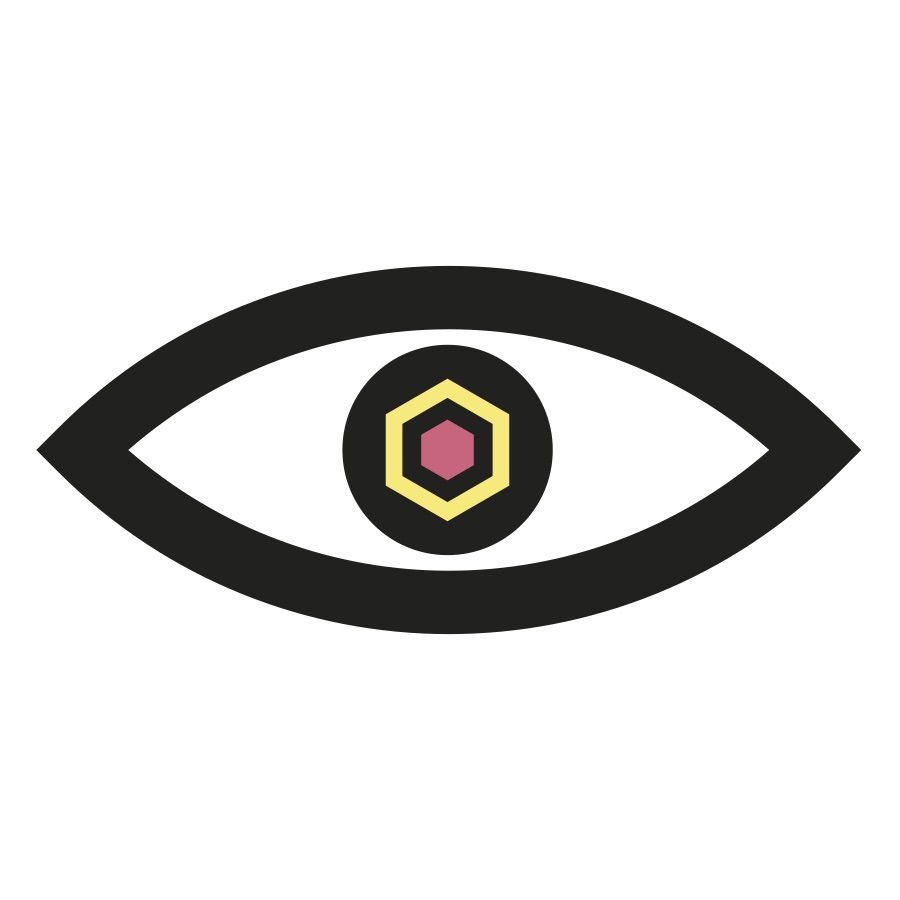 Dead Right Horror Trivia
Priority registration available for all Overlook pass holders
Do you consume horror as voraciously as zombies eat flesh? The hit Los Angeles horror event comes to the Overlook Film Festival! Join your hosts Ryan Turek (Blumhouse Productions) and Sam Zimmerman (Shudder) to test your horror knowledge in eight rounds of terrifyingly titillating trivia. Scare yourself with how much you actually know about horror.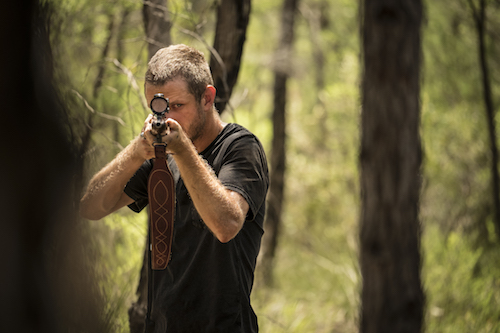 The Killing Ground Interactive Experience
Engage in an exciting cat-and-mouse game of assassination and survival on the final day of the festival, Inspired by the upcoming IFC release THE KILLING GROUND (screening 4/28, 8pm and 4/30, 8:15pm). Using Timberline Lodge as its game board, players will be divided into teams and must collect weapons, ammunition and other tools, while avoiding being hunted and killed. Competitors have the opportunity to take on different roles and complete several types of tasks. The experience is open to all festival guests. Join us for one final interactive experience and play to win, thanks to official sponsor IFC Midnight.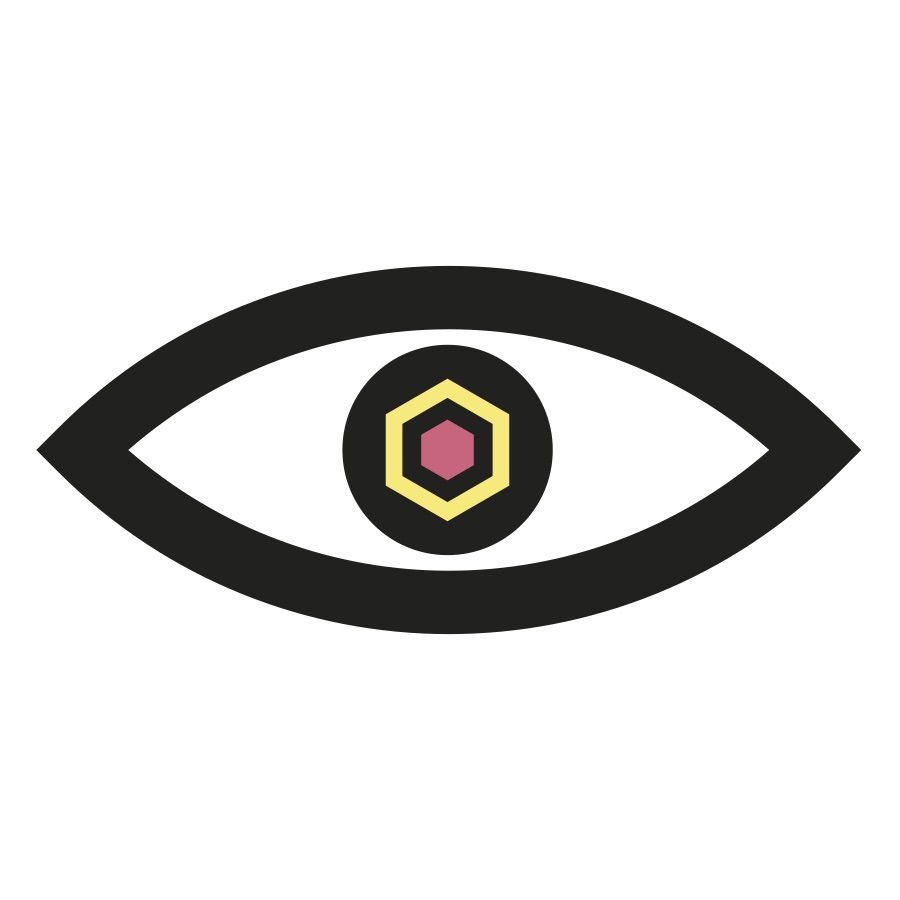 Indie Horror: Common Missteps and Uncommon Successes in Getting your Movie Made
Available exclusively to pass holders
Hear from sales agents, distributors, programmers and film professionals about some of the hardships, tactics and strategies for getting indie horror films made, financed, sold, and put out into the world. In a world of changing screening venues and distribution landscapes, who is the best audience for genre today?
Panelists: Nate Bolotin (XYZ Films), Matthew Hechinger (IFC Films), Lindsay Peters (Frontieres/Fantasia Film Festival), Peter Van Steemburg (ICM)
Moderator: Ryland Aldrich (Screen Anarchy)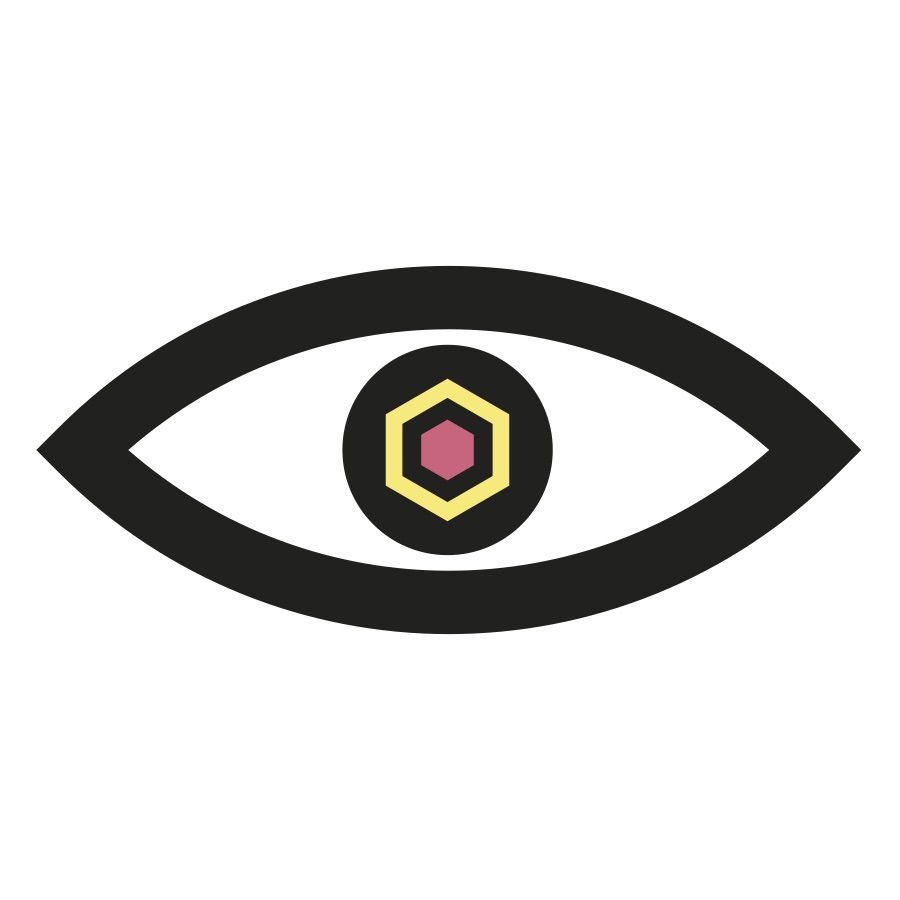 Scare Tactics: Making Immersive Work
Available exclusively to pass holders
From the intimate, to the extreme, to fully realized environments, the artists and creators behind the amazing interactive experiences featured at this year's Overlook Film Festival peek out from behind the curtain to reveal secrets, stories and insights into the new frontier of real world storytelling in a 360 degree world.
Panelists: Annie Lesser (The Chalet/The ABC Project), Josh Randall (Blackout), Dylan Reiff (Bottleneck Immersive), Kris Thor (Blackout)
Moderator: Bryan Bishop (The Verge)