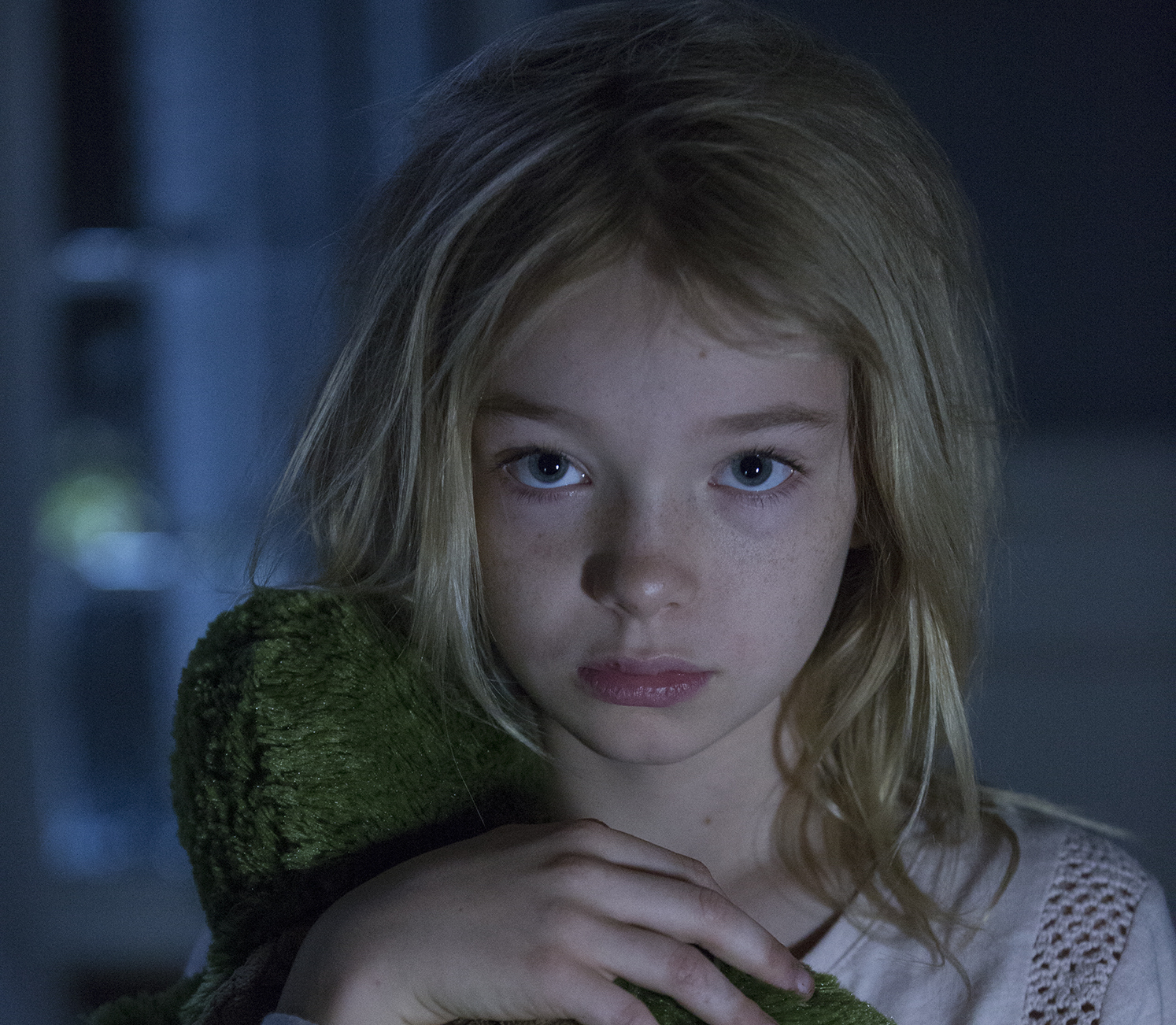 Opening Night: Stephanie
Dir. Akiva Goldsman | USA | 89 min
Stephanie re-unites Blumhouse with Academy Award winning writer and director Akiva Goldsman (director: Winter's Tale, writer: A Beautiful Mind, The Da Vinci Code, executive producer: the Paranormal Activity franchise) for this supernatural horror-thriller. In the not too distant future, after a global crisis, Stephanie is left alone in her remote home, while a dark supernatural force looms in the background. When her mother and father return to claim her, the malevolent power spins out of control with Stephanie at the center.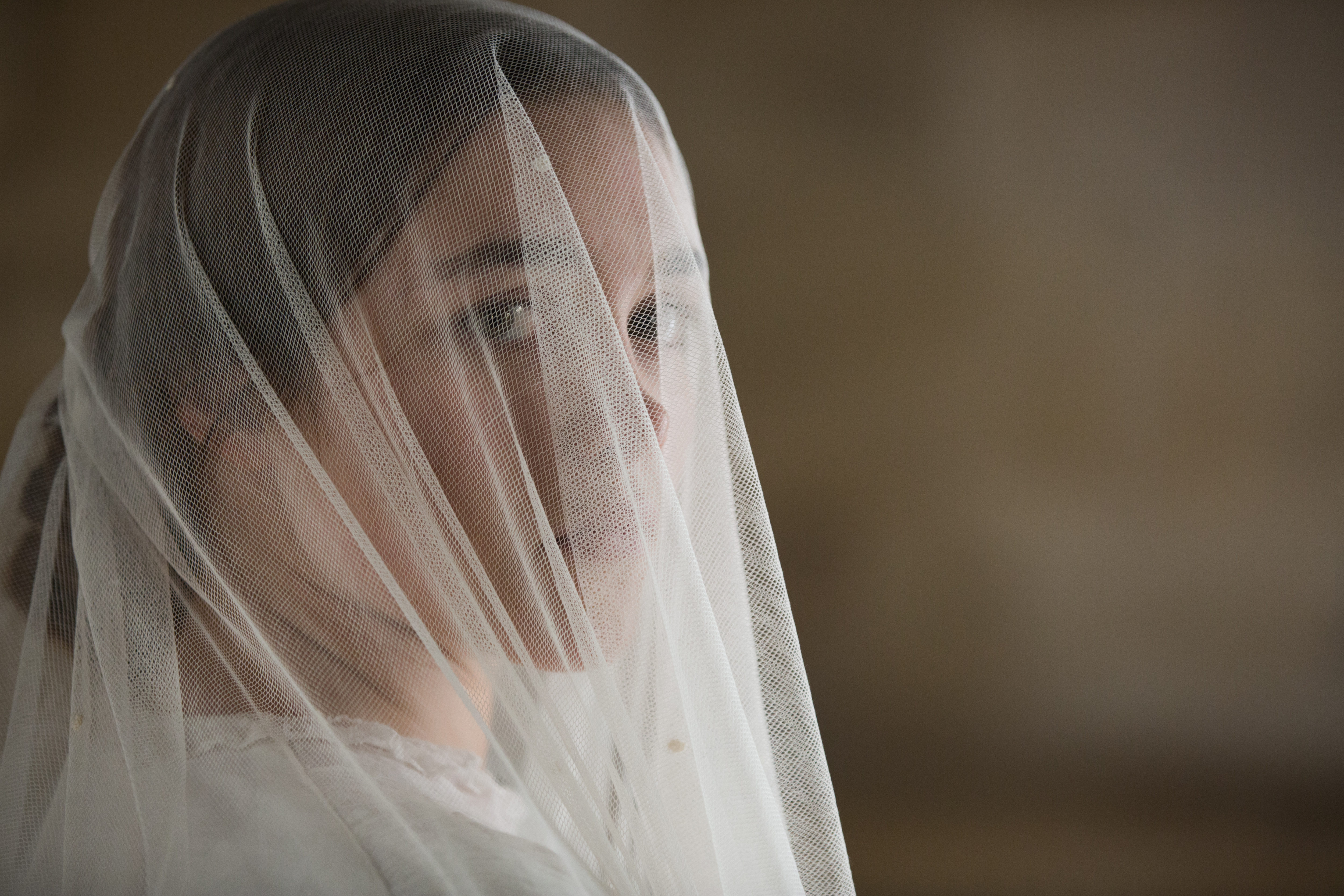 Centerpiece: Lady Macbeth
Dir. William Oldroyd | UK | 89 min
Rural England, 1865. Katherine is stifled by her loveless marriage to a bitter man twice her age, and his cold, unforgiving family. When she embarks on a passionate affair with a young worker on her husband's estate, a force is unleashed inside her so powerful that she will stop at nothing to get what she wants.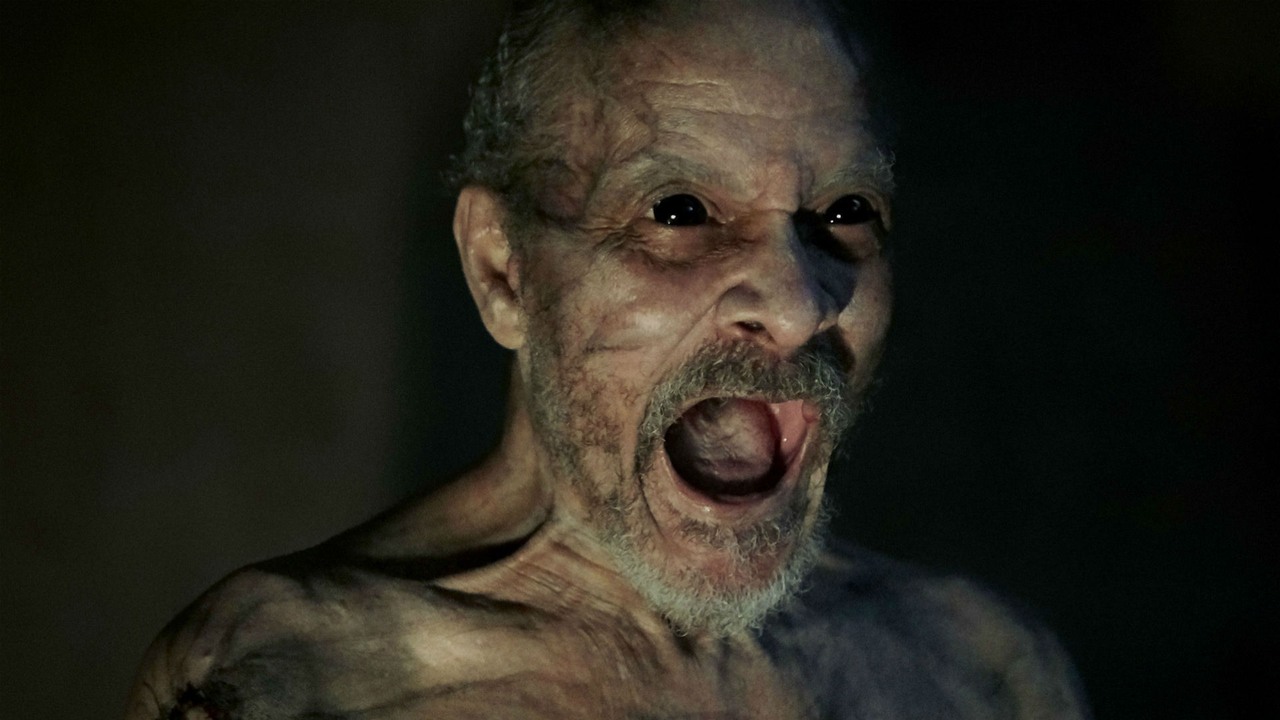 Closing Night Secret Screening: It Comes at Night
Dir. Trey Edward Shults | USA | 91 min
For our closing night festivities, the Overlook Film Festival proudly presents a hotly anticipated film from a bold voice in film. Come and be the first to see an unmissable work of genre art!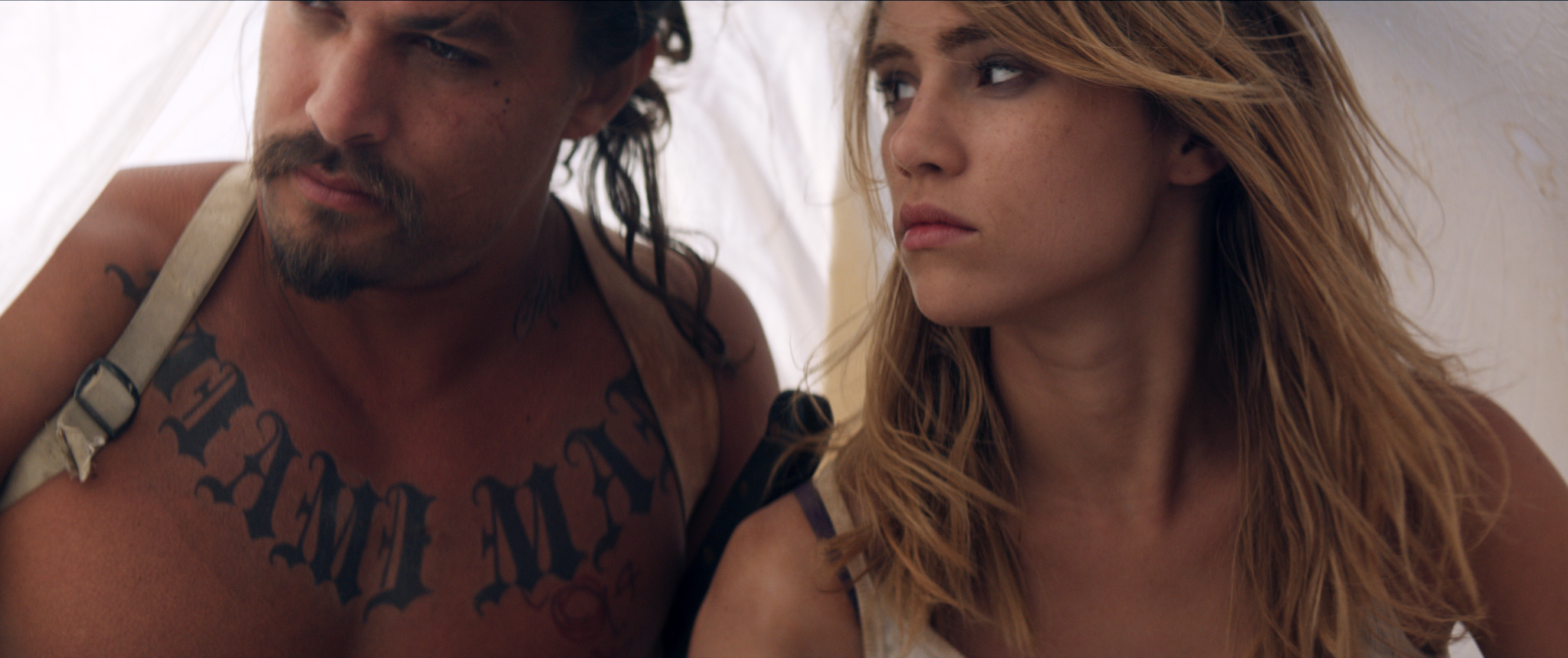 The Bad Batch
Dir. Ana Lily Amirpour | USA | 115 min
Set in a post-apocalyptic future, this imaginative tale sees a young girl deemed no longer suitable for civilized society forcibly put out to pasteur in the rugged Texas wasteland inhabited by a iron-pumping ground of blood thirsty cannibals. The sophomore effort from Ana Lily Amirpour (A Girl Walks Home Alone at Night), The Bad Batch is a genre-bending acid trip full of iconic imagery and evocative sequences.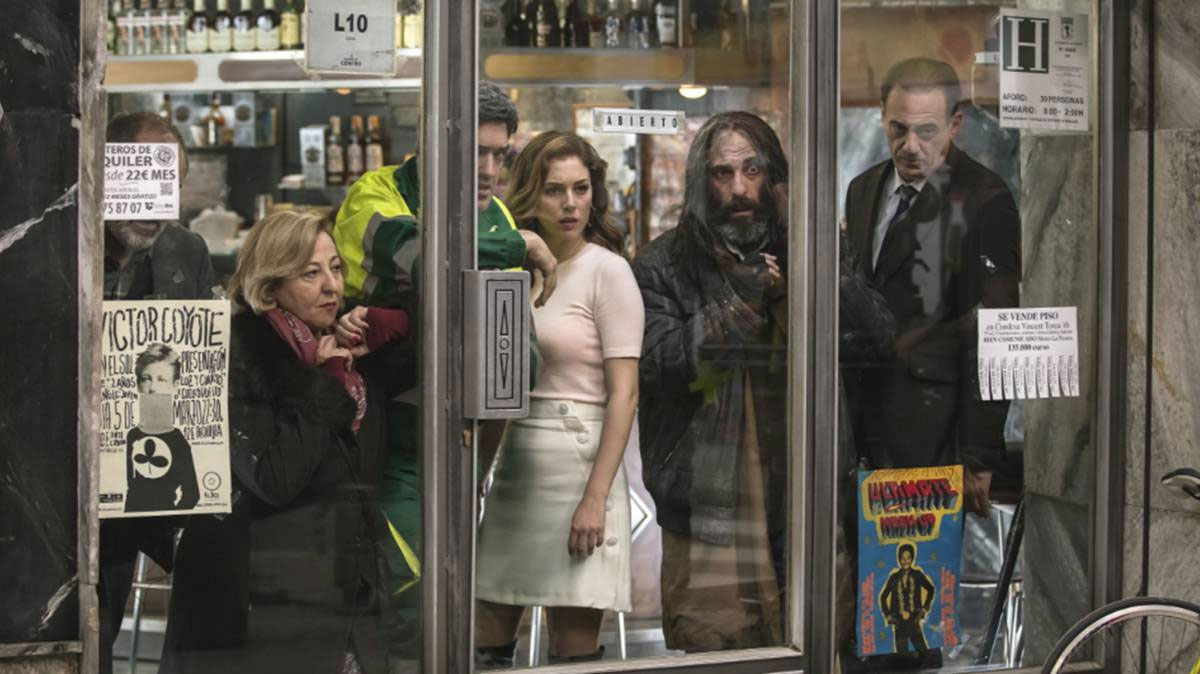 The Bar
Dir. Álex de la Iglesia | Spain | 102 min
Spanish genre maverick, Alex de la Iglesia, returns to form with fast paced horror-comedy about a random group of diners who get trapped together inside a bar in downtown Madrid when a sniper opens fire on the streets. As claustrophobia sets inside, a series of bizarre occurrences take place outside, leading this mismatched bunch to extreme paranoia that may have vicious consequences.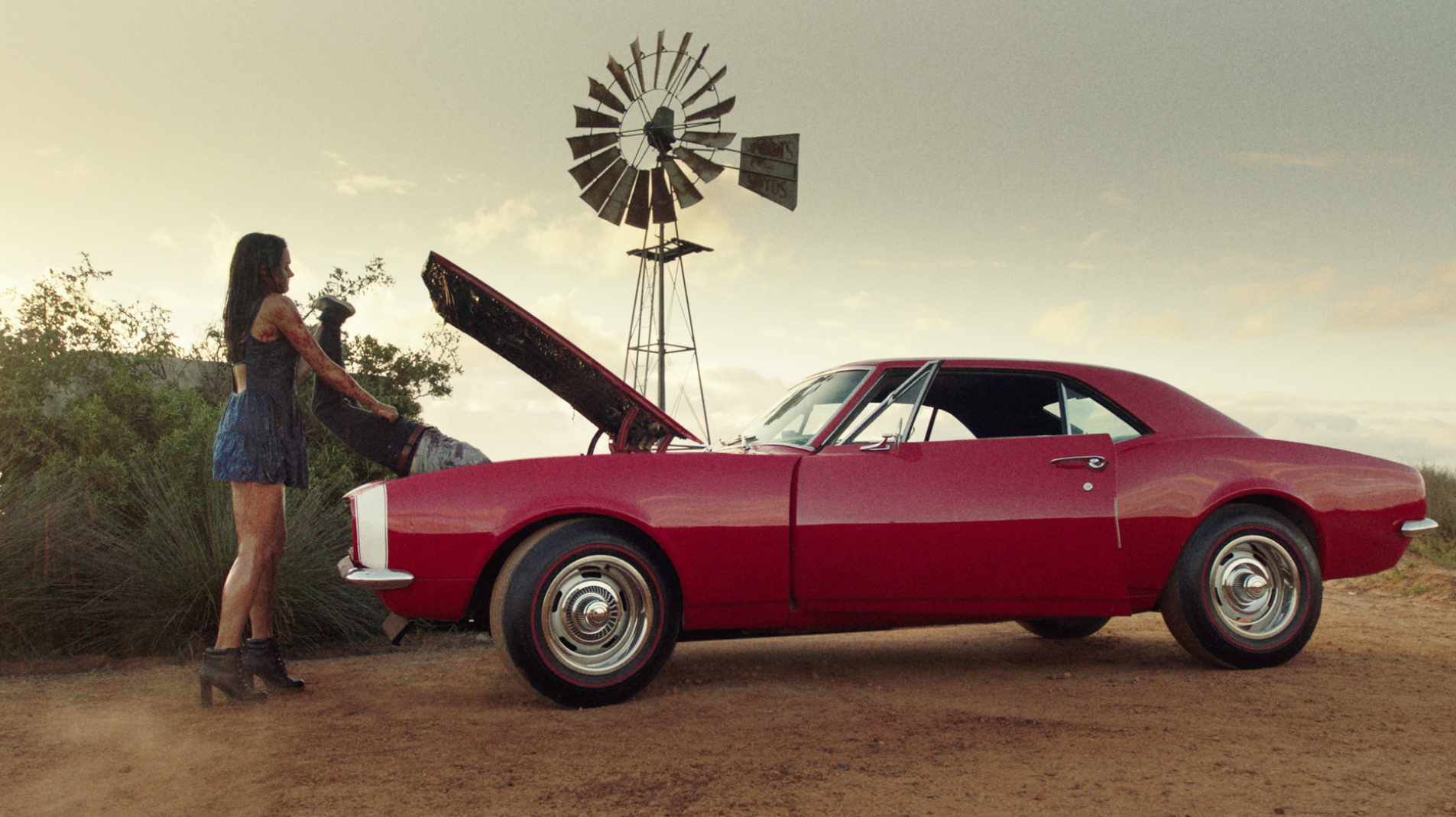 Blood Drive
Dir. James Roland | USA | 90 min
Welcome to Blood Drive, a new grindhouse-inspired series soaked in high-octane chaos and just barely approved for television. After Los Angeles' last good cop is forced to join a twisted cross-country death race, his only hope of survival is a dangerous femme fatale. Oh, and forget gasoline… these cars run on human blood. Together the unlikely pair embark on this dangerous competition where either you're first…or you're fuel. The Overlook Film Festival is presenting the first two episodes of the new Syfy series.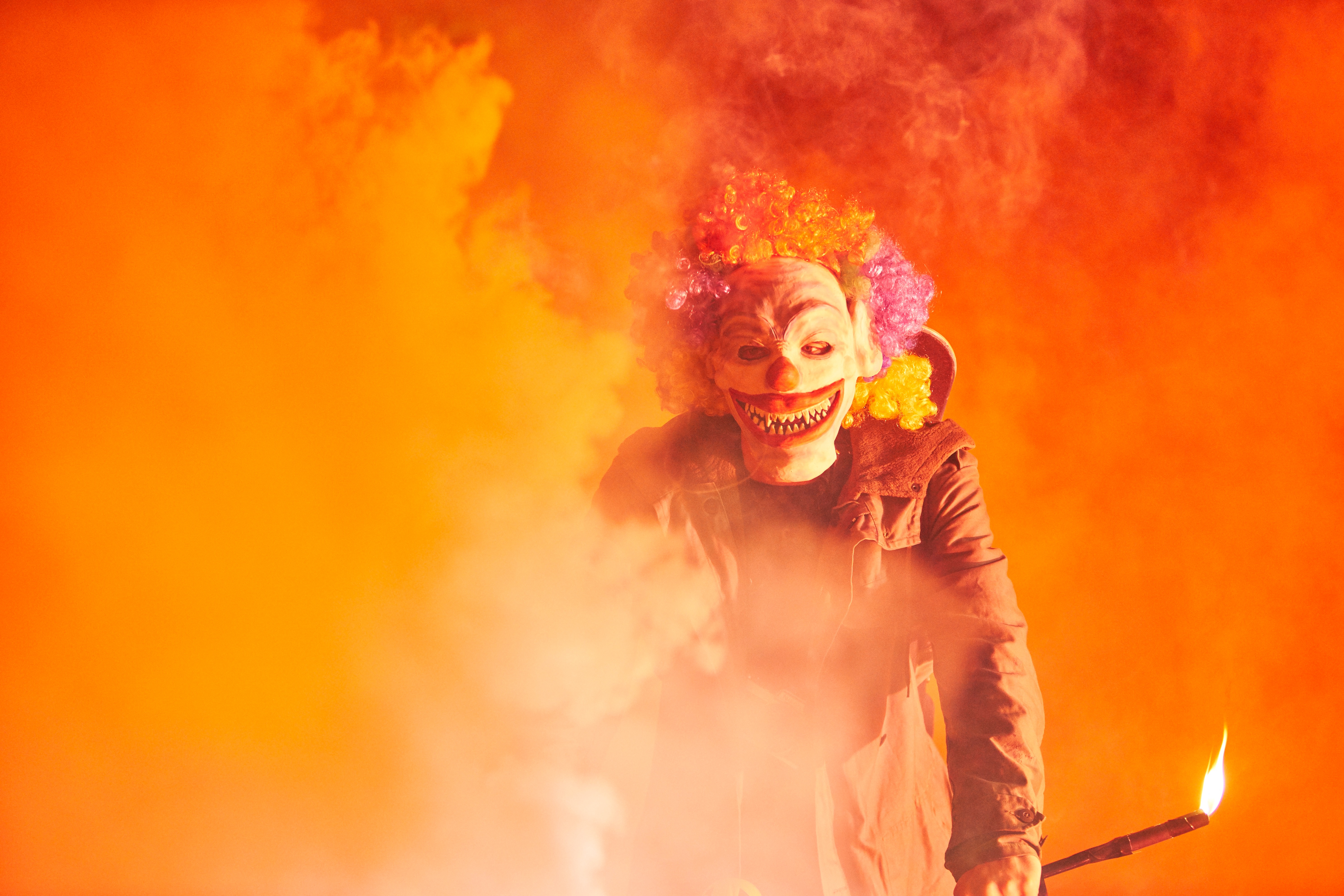 Boys in the Trees
Dir. Nicholas Verso | Australia | 112 min
Part eerie, part moving, this engrossing coming-of-age tale sees two estranged teens as they begrudginly find themselves walking home together on Halloween 1997. As the differences in the pair start bubble to surface, the two embark on a surreal journey through their vivid memories, lurid dreams and morbid fears.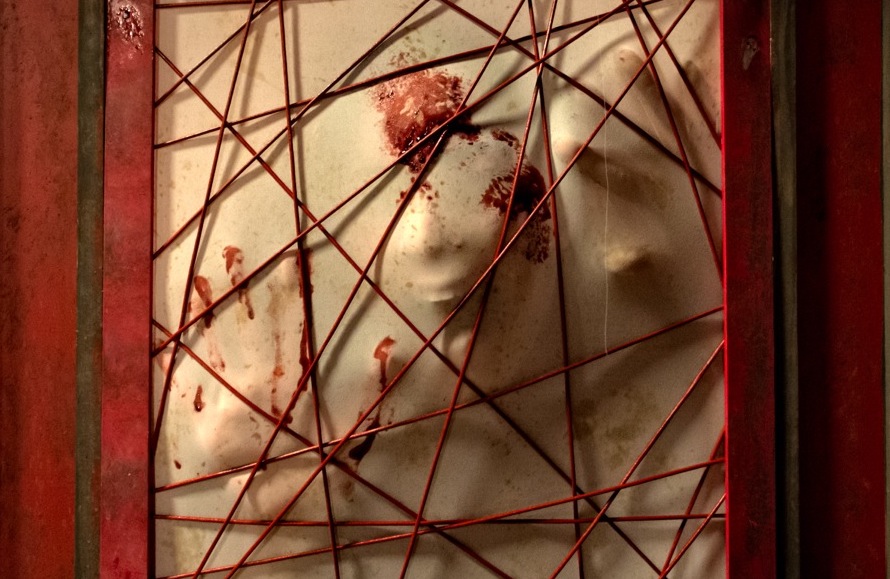 Capture
Dir. Georgia Lee | Hong Kong | 85 min
A young woman returns to her family in Hong Kong to tend to her ailing grandmother. Upon arriving, she begins to come into contact with strange occurrences – noises, moving objects and frequent electronic disruptions. Filming her day to day activities for her doting husband, she begins to unravel the terrifying mystery that haunts her family and its connection to her dark past. In the tradition of William Castle, this innovative feature uses app technology for maximum, real time interactivity with the film and the evils within.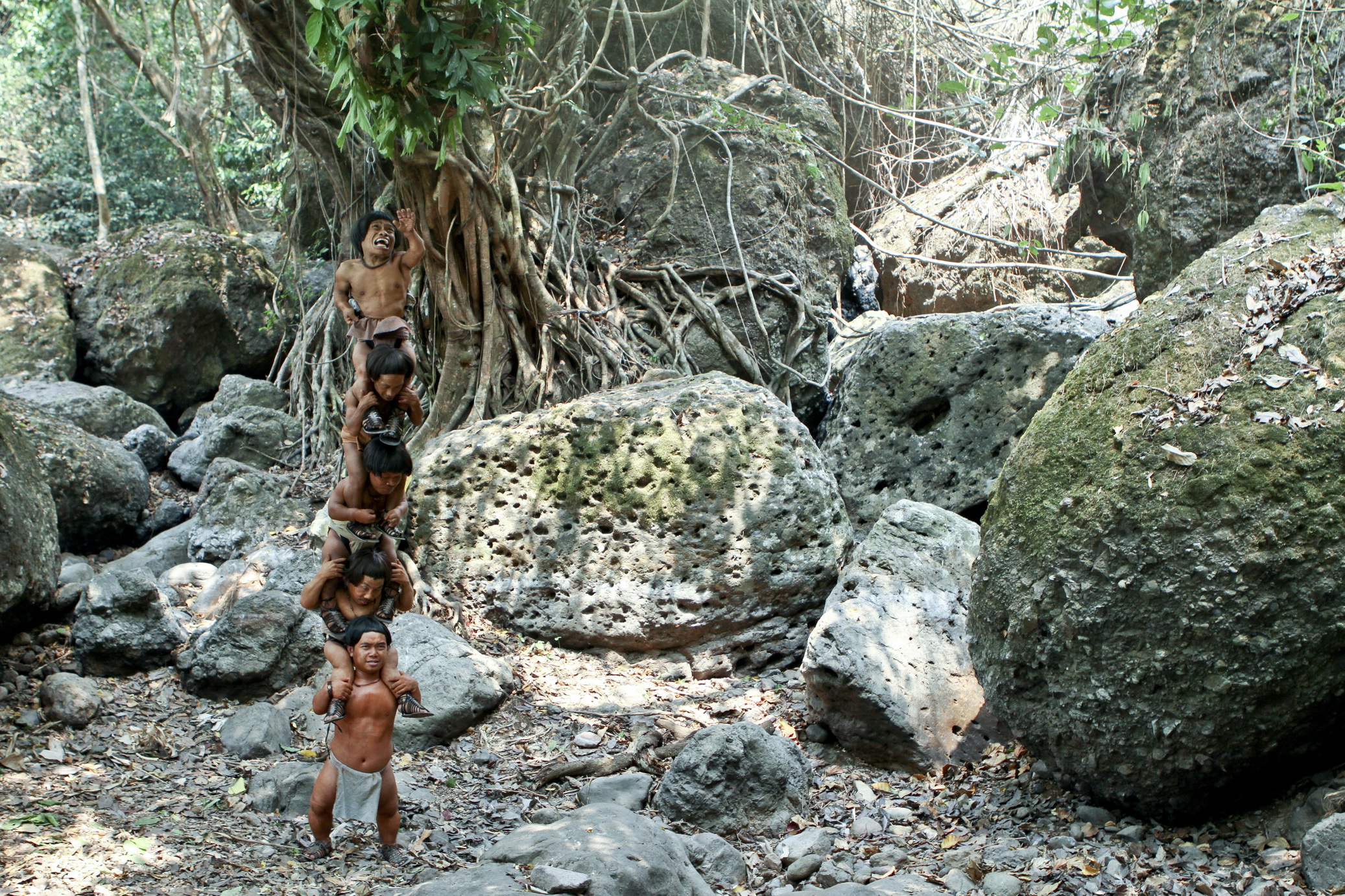 The Dwarves Must Be Crazy
Dir. Bhin Banloerit | Thailand | 92 min
The most insane and hilarious horror comedy you will see this year, The Dwarves Must Be Crazy follows a village of little people as it is attacked by an evil ancient Thai spirit. When the local inhabitants feast on some poisonous fireflies, all hell breaks loose in this chaotic piece of anarchic cinema full of intenstines and flatulance humor.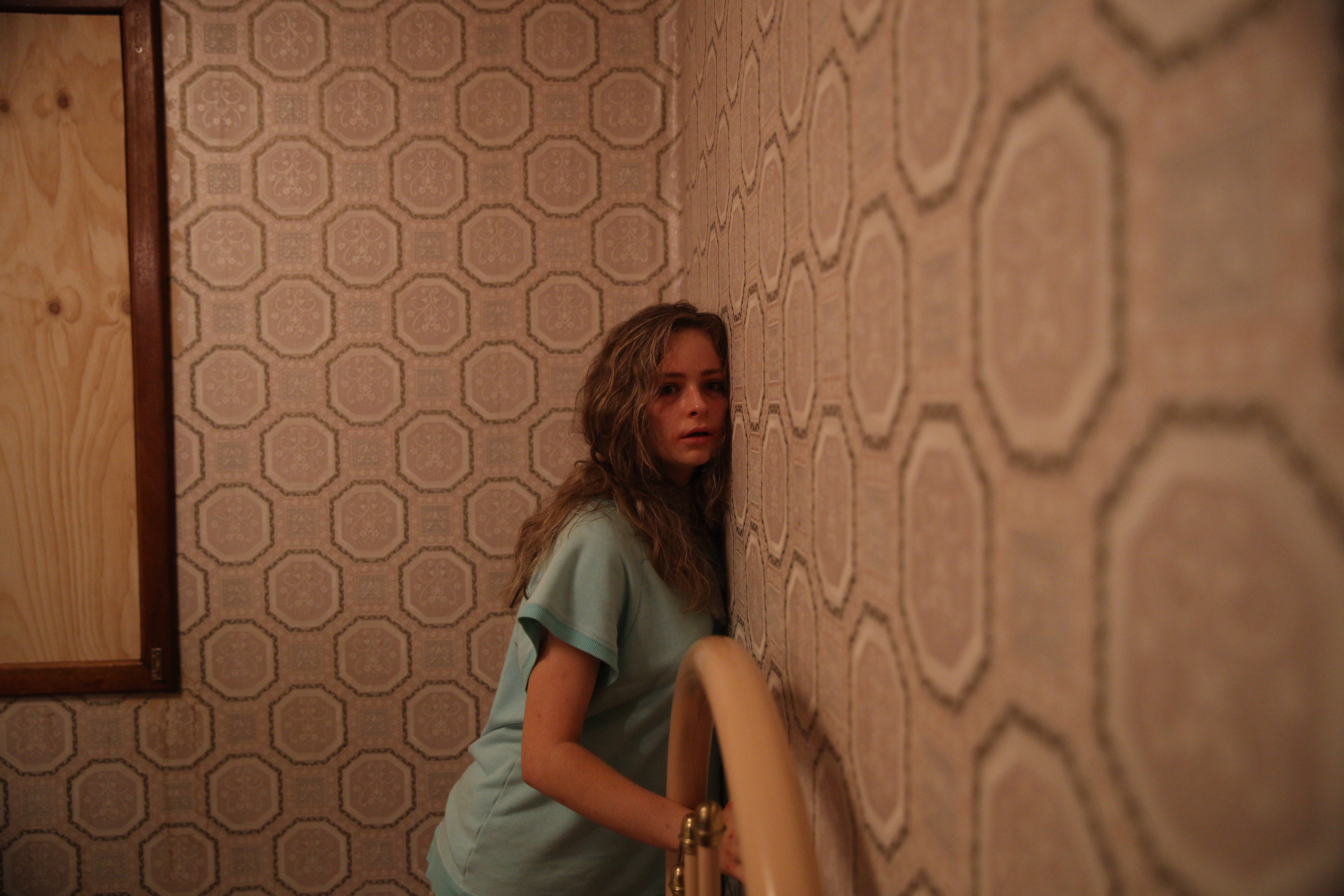 Hounds of Love
Dir. Ben Young | Australia | 108 min
In the mid-1980s, 17-year-old Vicki Maloney is randomly abducted from a suburban street by a disturbed couple. As she observes the dynamic between her captors, she quickly realizes she must drive a wedge between them if she is to survive.
Killing Ground
Dir. Damien Power | Australia | 89 min
With their hearts set on a romantic vacation, Ian and Samantha arrive at an isolated campsite, only to to find an SUV and a tent — with no sign of the occupants. The discovery of a distressed child wandering in the woods unleashes a terrifying chain of events that will test the young couple's breaking point. In the great tradition of shockers like Straw Dogs and Wolf Creek, this brutal survival thriller cuts deep.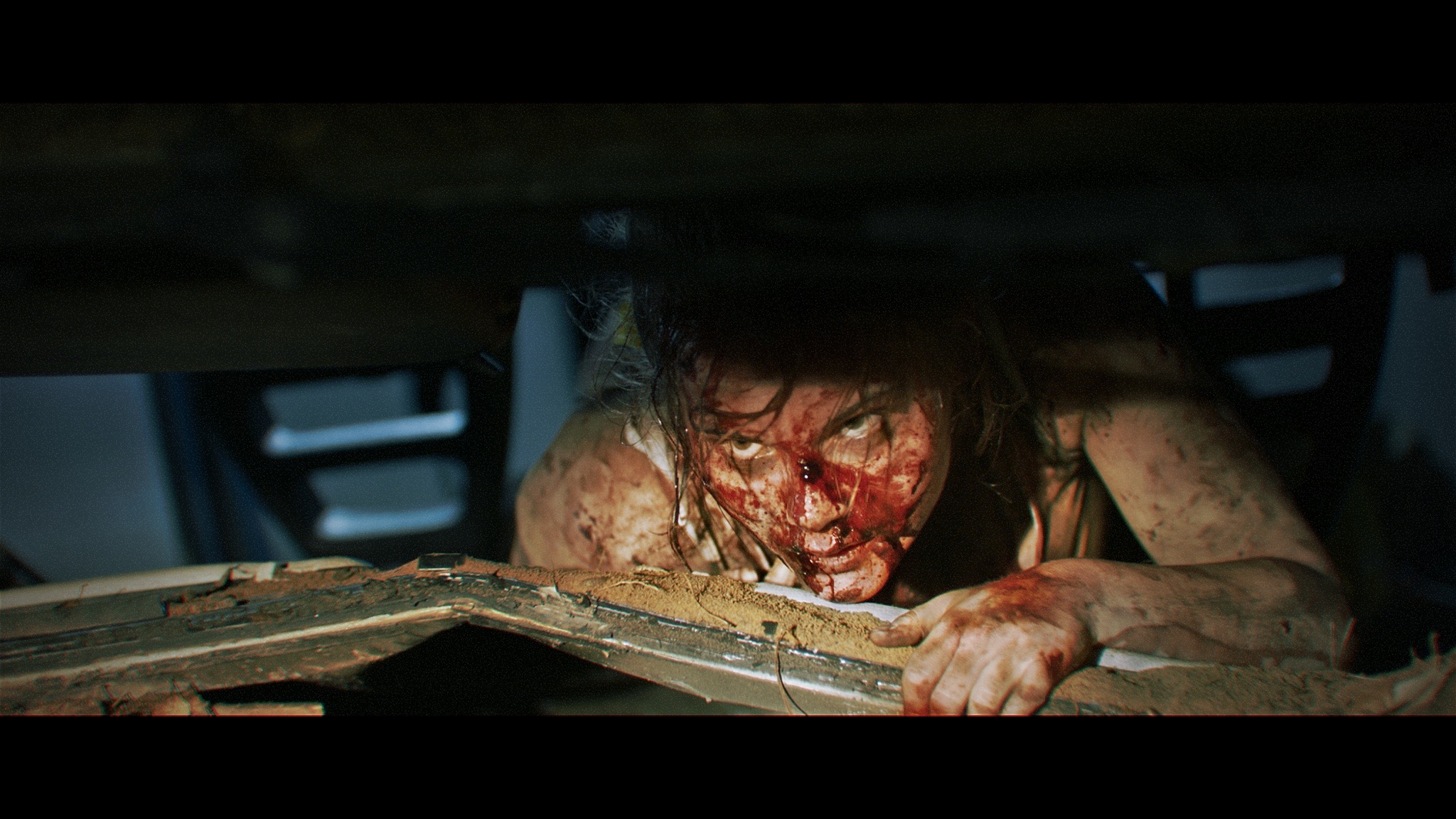 Lake Bodom
Dir. Taneli Mustonen | Finland | 85 min
Every camper's worst nightmare came true at Lake Bodom in 1960 when four teenagers were stabbed to death while sleeping in their tent. As the years passed and the case grew cold, the unsolved mystery turned into a creepy campfire story passed from generation to generation. Now, a group of teenagers arrives at the same campsite, hoping to solve the murder by reconstructing it minute by minute. As night falls, it turns out not all of them are there to play.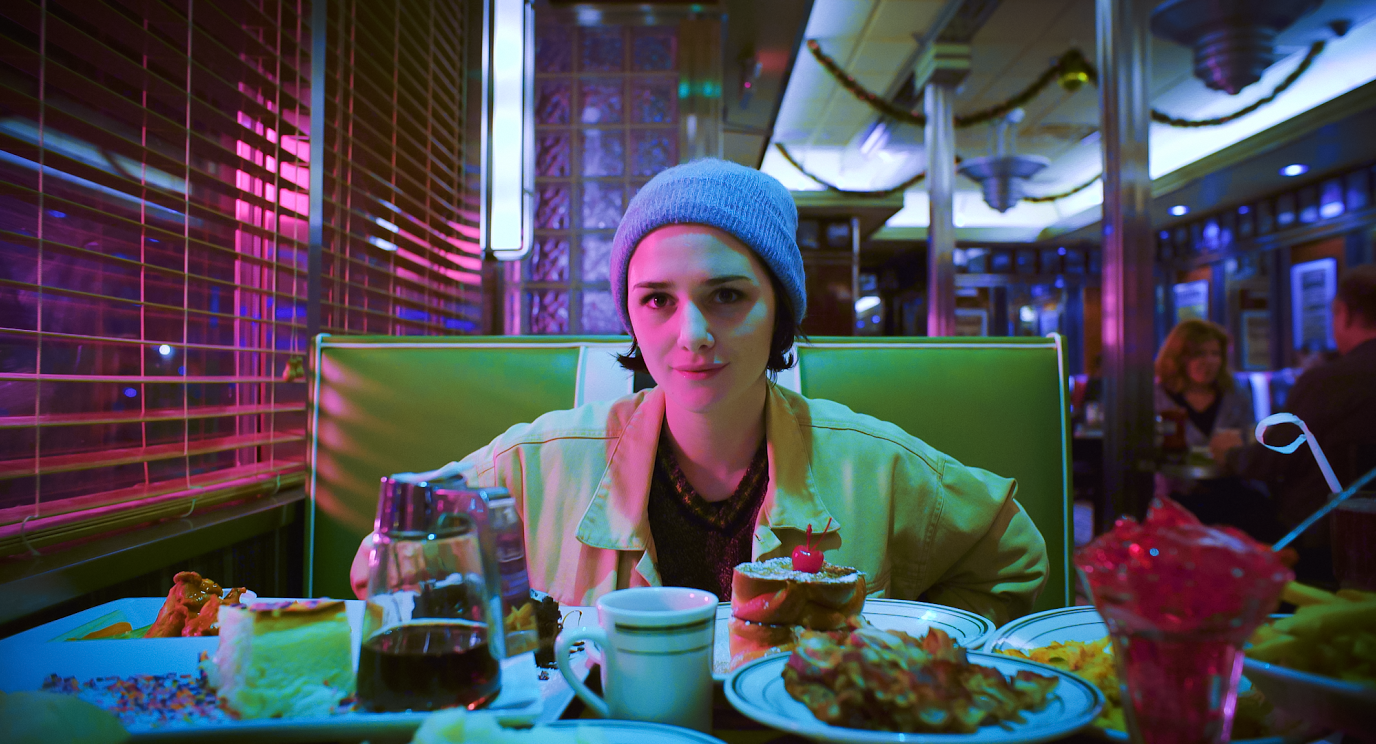 Like Me
Dir. Robert Mockler | USA | 80 min
A reckless loner, desperate for human connection, sets out on a crime spree that she broadcasts on social media. Her reality quickly splinters into a surreal nightmare that escalates out of control, just in time for Christmas.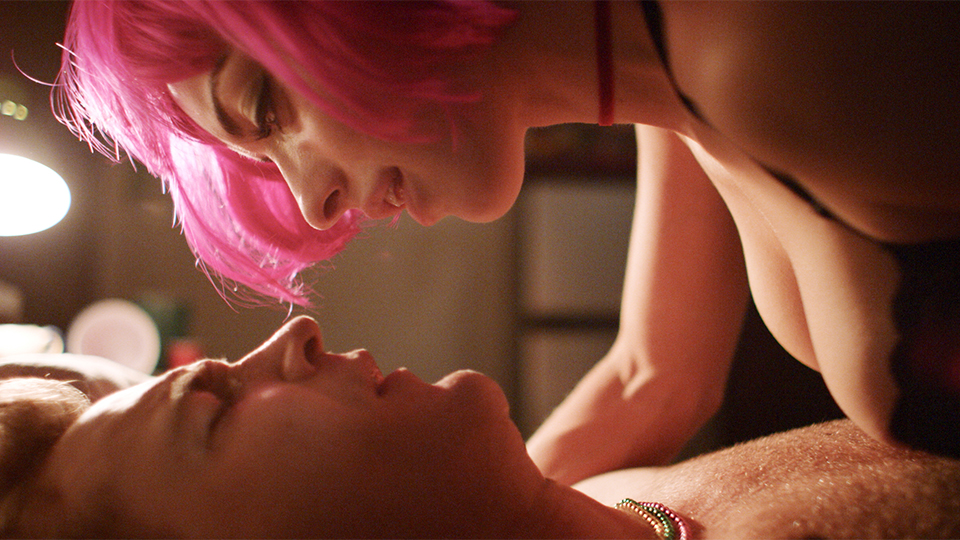 M.F.A.
Dir. Natalia Leite | USA | 93 min
Following the brutal sexual assault of a fellow classmate, an introverted art student sets out into the campus night to take justice into her own hands in director Natalia Leite's terrifying and poignant revenge thriller.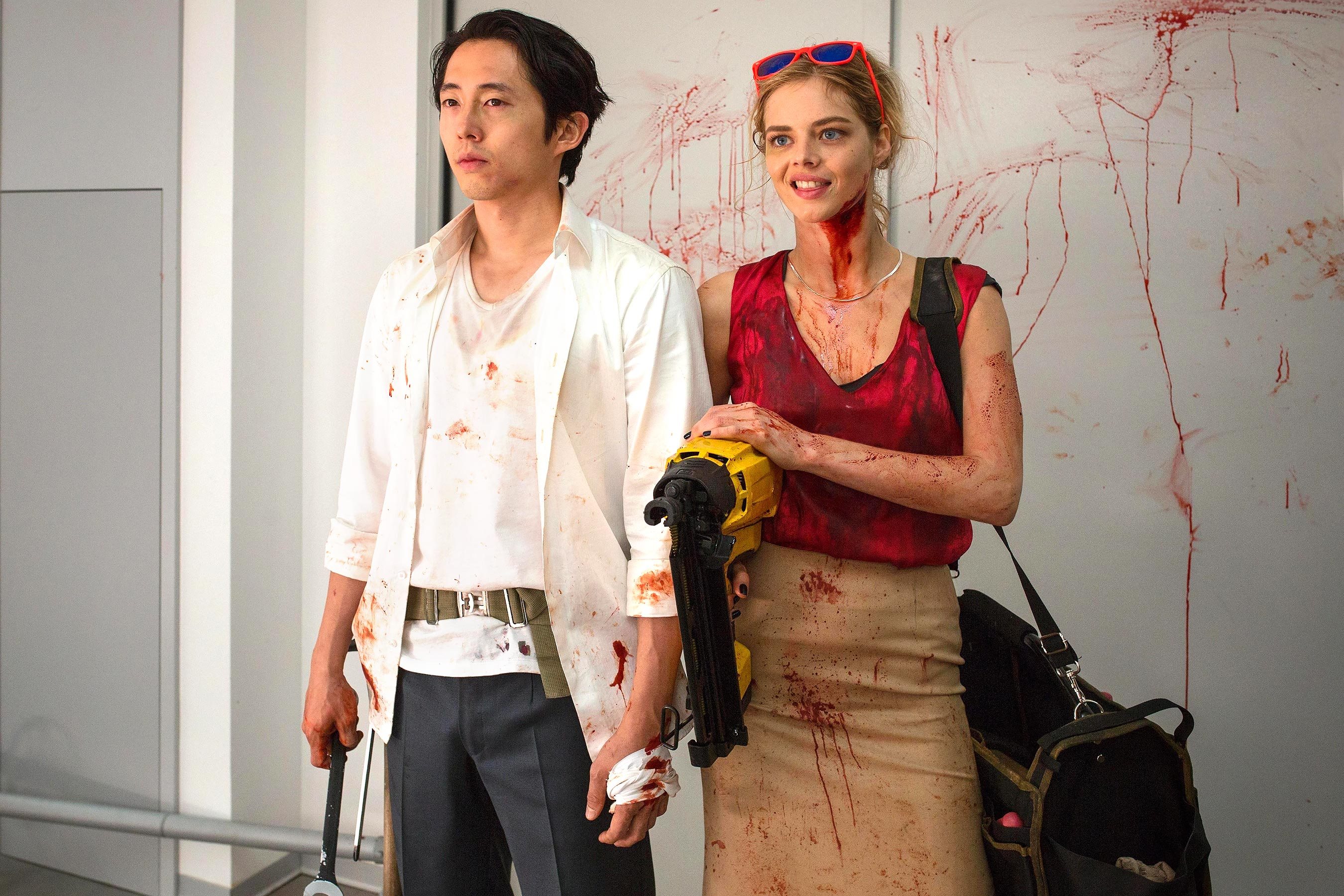 Mayhem
Dir. Joe Lynch | USA | 86 min
In this explosive new film from director Joe Lynch, a dangerous virus that prevents the infected from controlling their inhibitions is discovered in a corporate law building – the very same firm that recently cleared an infected man on murder charges. When a quarantine is issued and the building goes on lockdown, all hell breaks loose inside, leaving a disgruntled employee (Steven Yeun) and an irate client (Samara Weaving) to fight their way to the top to "have a word" with the corrupt executives who wronged them.
Preceded by DEATH METAL | Dir. Michael T. Kuciak | USA | 5 min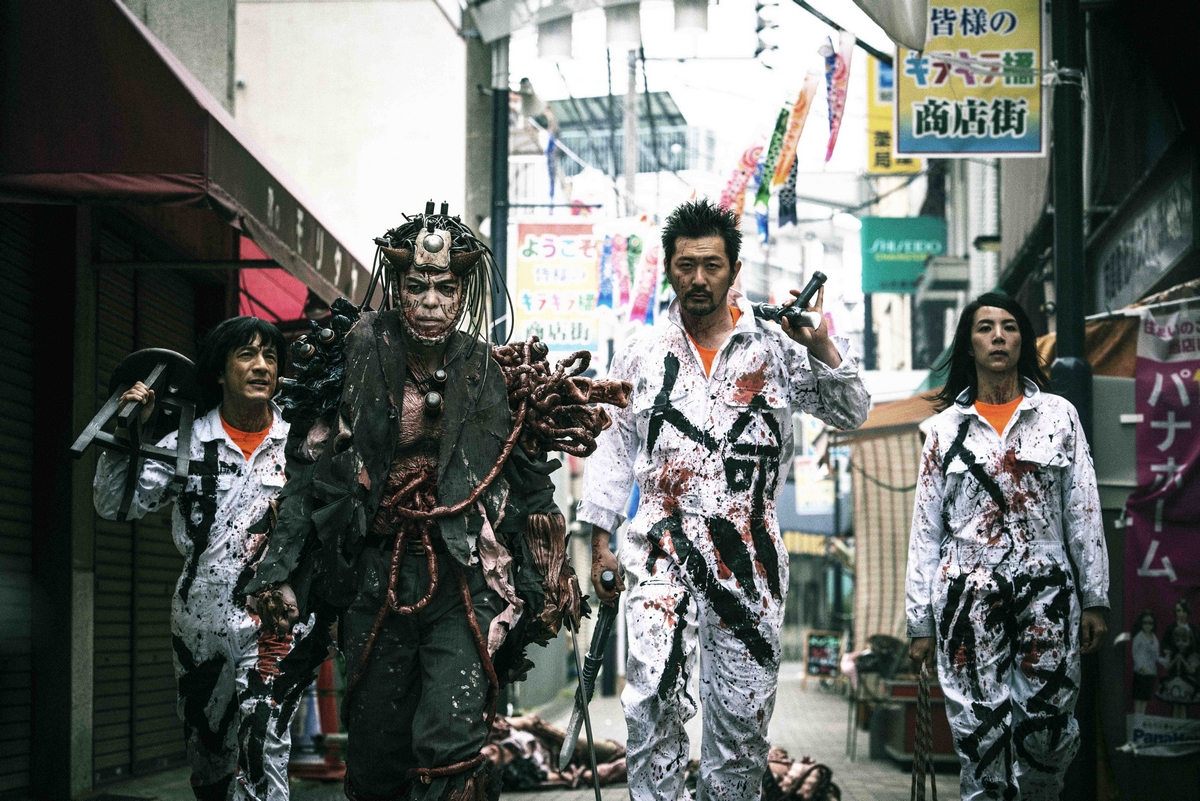 Meatball Machine Kudoku
Dir. Yoshihiro Nishimura | Japan | 108 min
Japanese cyberpunk is alive and well In this folllow-up to the 2005 splatter comedy Meatball Machine. Taking the reigns this time is effects specialist Yoshihiro Nishimura (Tokyo Gore Police) as he puts his own independent spin on the story of the alien parasite who turns unsuspecting humans into Necro-borg – half man, half machine creatures who will stop at nothing to battle each other to the death.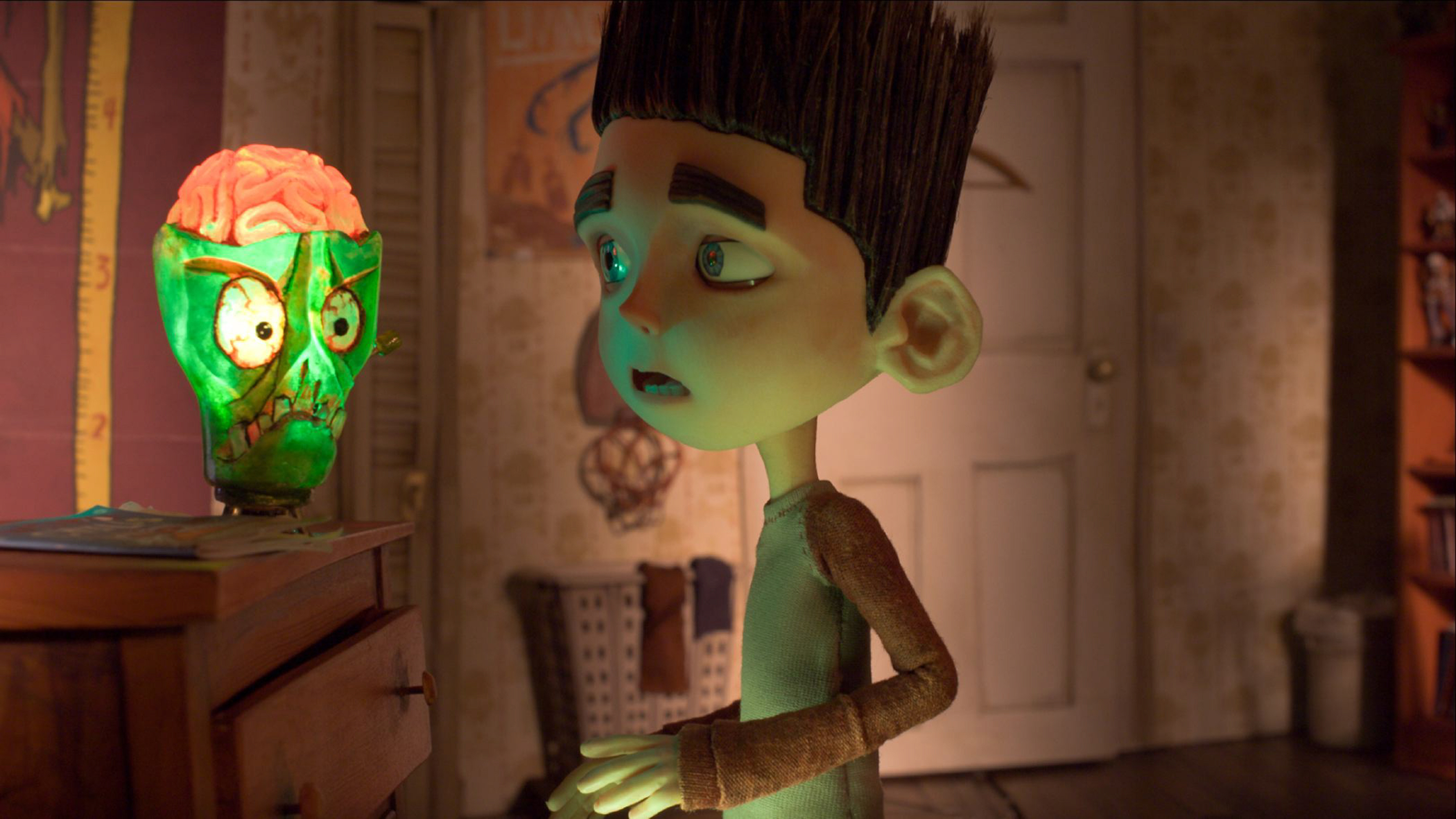 ParaNorman
Dir. Chris Butler, Sam Fell | USA | 92 min
A misunderstood boy who can speak with the dead takes on ghosts, zombies and, worst of all, grown-ups, in order to save his town from a centuries-old curse in this modern animated classic from the wizards at Laika. Join your fellow children of all ages for the perfect love letter to all things that go bump in the night on the final day of the festival.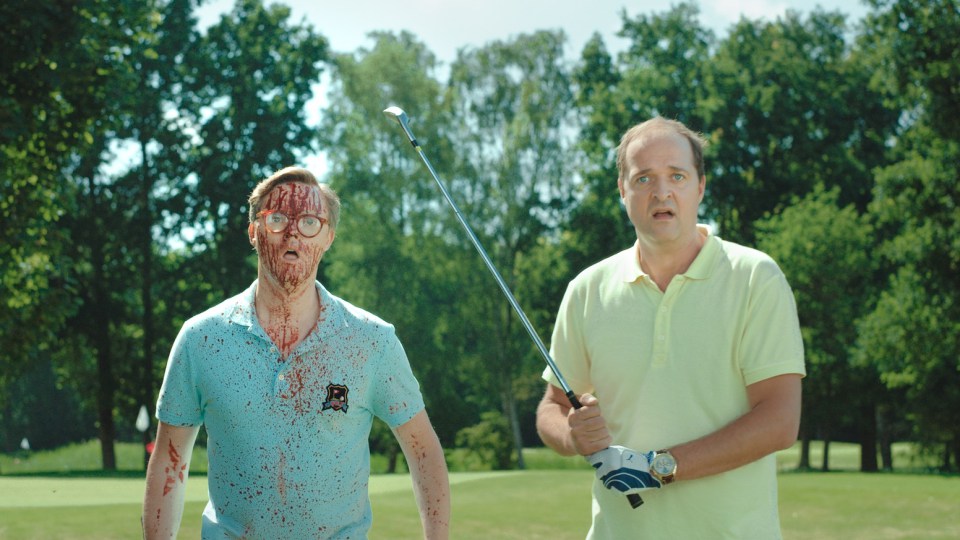 Prey
Dir. Dick Maas | Netherlands | 108 min
Bad boy Dutch director Dick Maas returns with this over-the-top thriller about an enormous, aggressive lion who is on the loose outside of Amsterdam. Teaming up with the police and her hunter ex-boyfriend, a brilliant veternarian is hot on the trail, dead set on catching the beast before he tears through everything in sight in the romp of a gore-fest.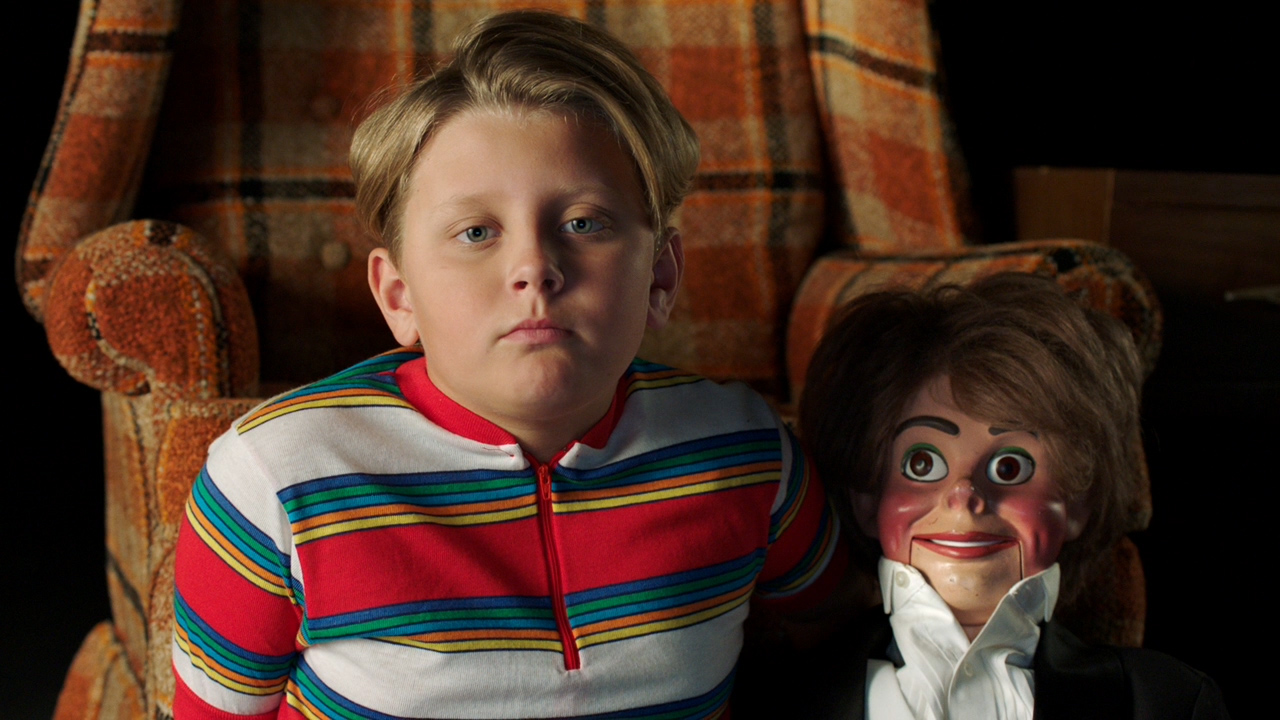 Primal Screen
Dir. Rodney Ascher | USA | 60 min
Why are we simultaneously attracted to and repelled by the things that scare us the most? In this special presentation, acclaimed filmmaker Rodney Ascher (ROOM 237, THE NIGHTMARE) explores the pop culture that left dark impressions on us as children. Ascher asks real people to look back at pop-culture artifacts that traumatized them in their youth and describe the effect they had on their lives. A singular hybrid of documentary and horror, Ascher will present PRIMAL SCREEN with an extended talkback following.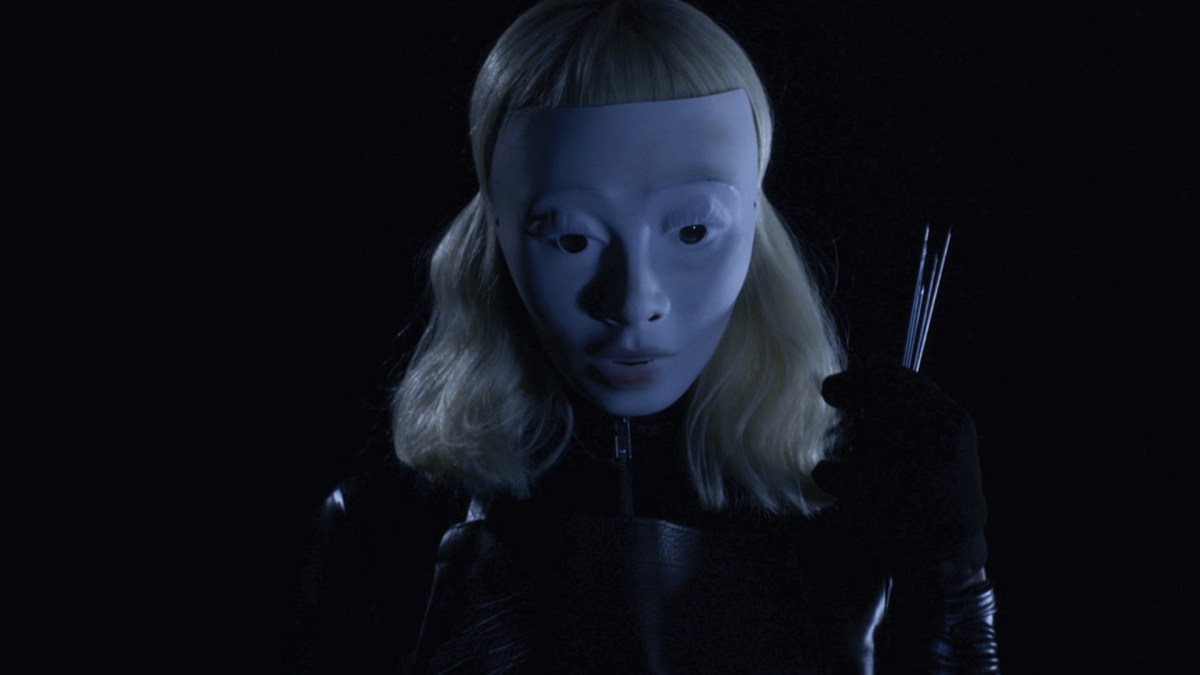 Psychopaths
Dir. Mickey Keating | USA | 85 min
When an unidentified madman is sent to the electric chair, it triggers a sort of Mischief Night for a group of serial killers out in an entire city. An escaped mental patient, a beautiful seductress, a strangler who preys on unsuspecting women and an enigmatic masked contract killer run amok in Mickey Keating's new slasherfest.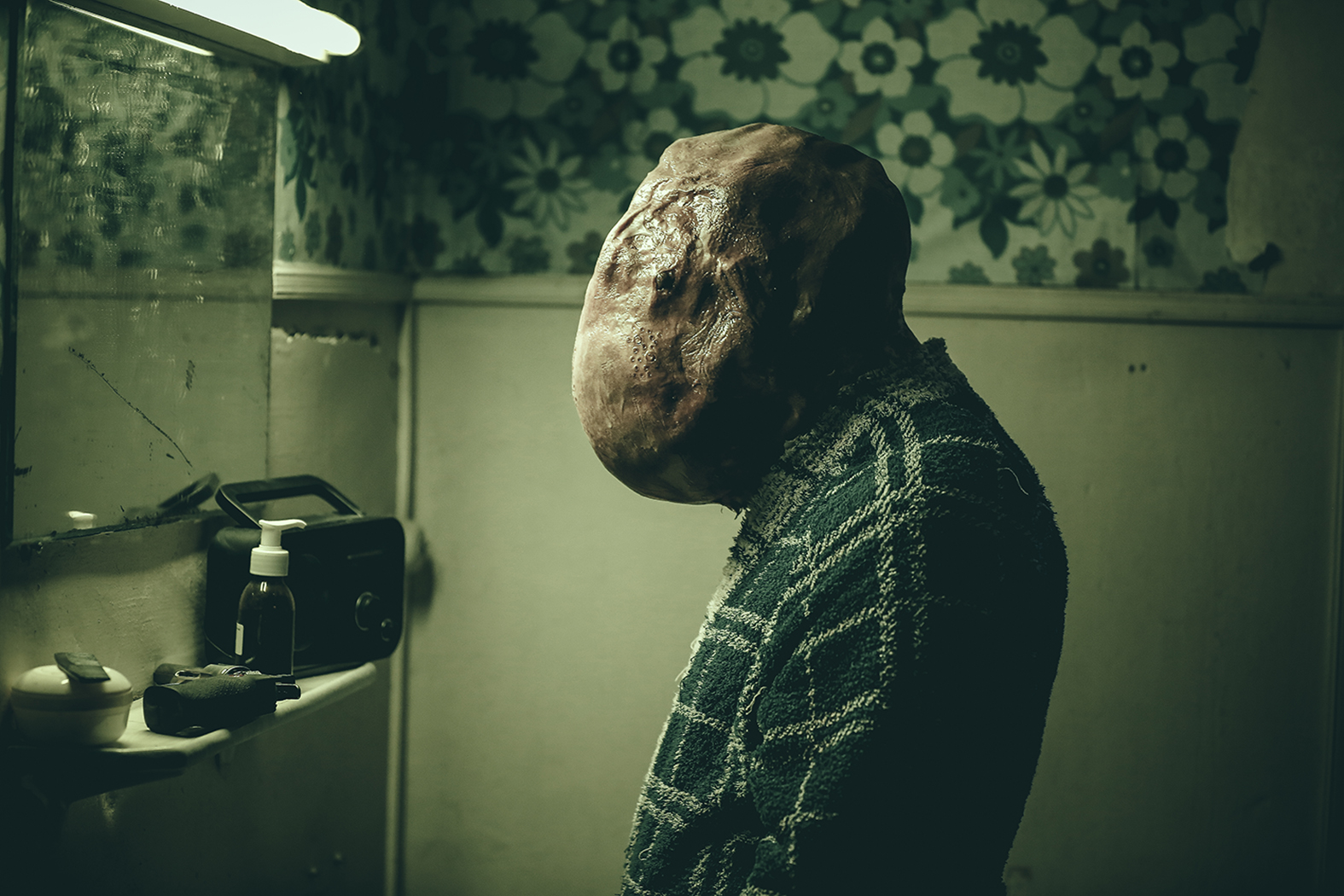 Shorts Program #1
Includes:
GREAT CHOICE | Dir. Robin Comisar | USA | 7 min
I WANT YOU INSIDE ME | Dir. Alice Shindelar | USA | 13 min
WHEN SUSURUSS STIRS | Dir. Anthony Cousins | USA | 16 min
FUCKING BUNNIES | Dir. Teemu Niukkanen | Finland | 17 min
ARCANA | Dir. Jerónimo Rocha | Portugal | 11 min
TICKLE MONSTER | Dir. Remi Weekes | USA | 4 min
A NEARLY PERFECT BLUE SKY | Dir. Quarxx | France | 35 min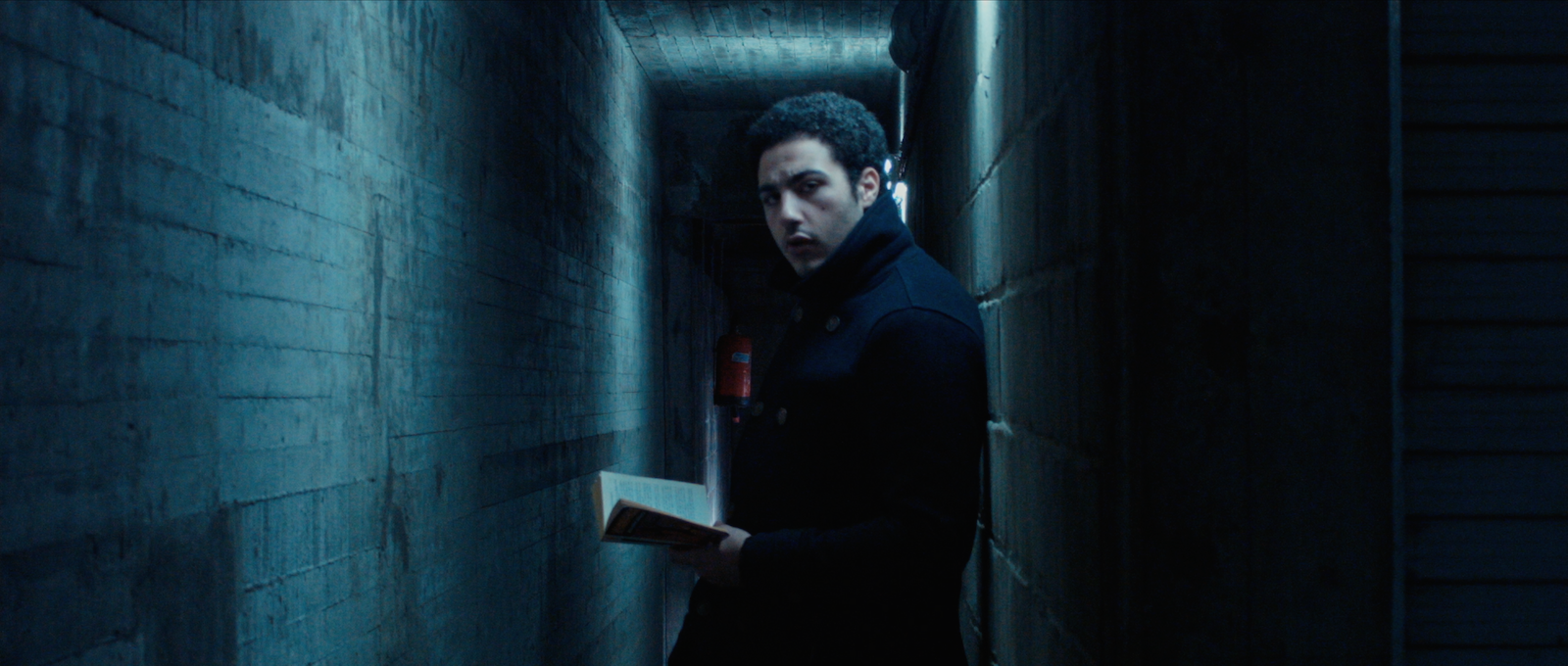 Shorts Program #2
Includes:
DAWN OF THE DEAF | Dir. Rob Savage | UK | 12 min
A KNOCK AT THE DOOR | Dir. Katrina Rennells, Wendie Weldon | USA | 8 min
THE ITCHING | Dir. Dianne Bellino | USA | 15 min
THE HOME | Dir. L.Gustavo Cooper | USA | 7 min
AN ELDRITCH PLACE | Dir. Julien Jauniaux | Belgium | 17 min
DON'T EVER CHANGE | Dir. Don Swaynos | USA | 10 min
THE SOUND OF BLUE, GREEN AND RED | Dir. Joshua Erkman | USA | 10 min
THE CLEANSING HOUR | Dir. Damien LeVeck | USA | 18 min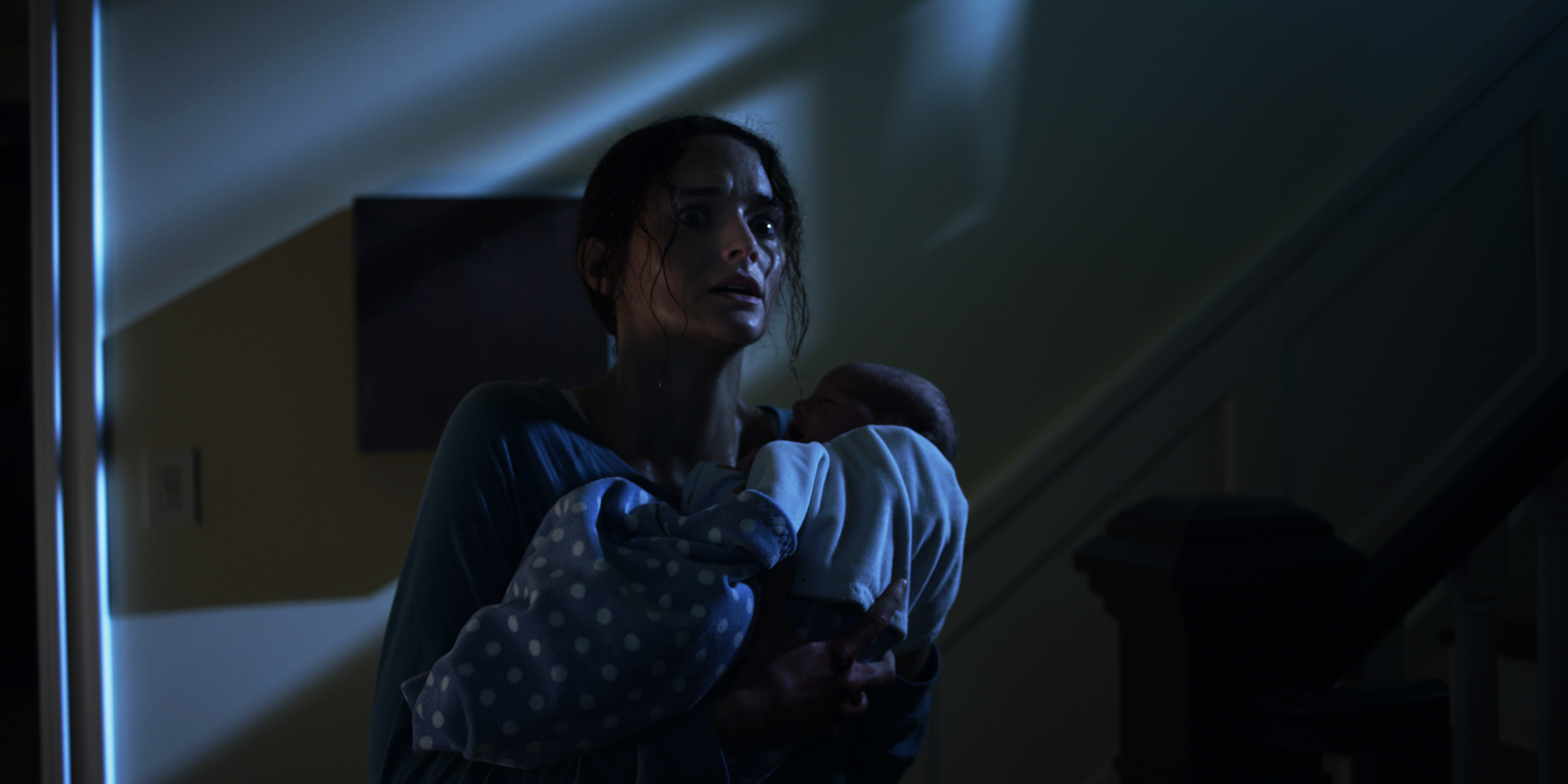 Still/Born
Dir. Brandon Christensen | Canada | 84 min
When Mary loses one of her twins during childbirth, she feels an unparalleled disconnect. As she struggles with the loss of one child, she begins to suspect a sinister force have plans for the other. Written by Colin Minihan of The Vicious Brothers (GRAVE ENCOUNTERS) and pitch perfectly directed by new comer Brandon Christensen, Still/Born is a newborn horror you won't soon forget.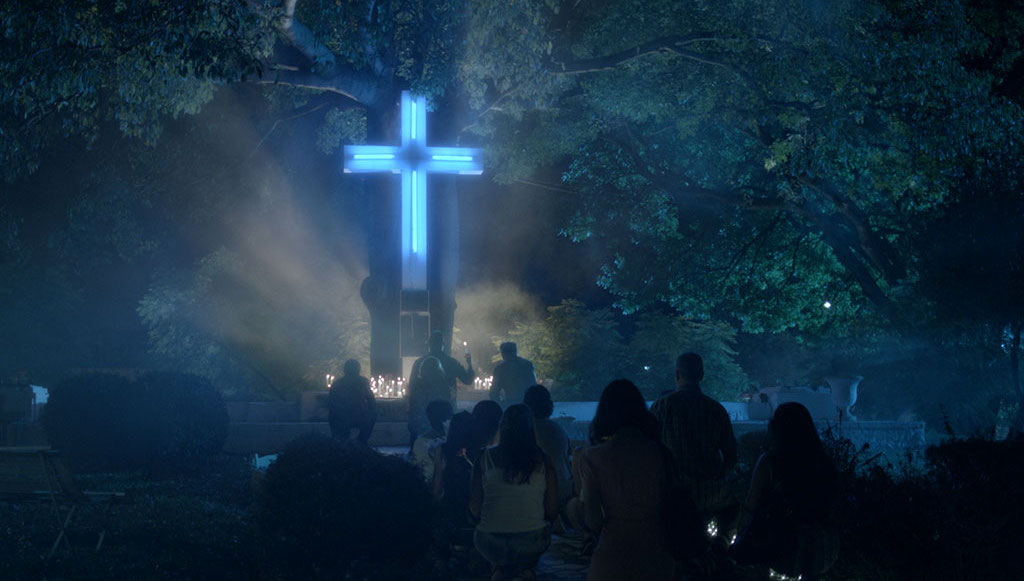 Terror 5
Dir. Sebastian Rotstein, Federico Rotstein | Argentina | 78 min
On a night when the City Governor is facing the accusation of being responsible for a tragedy that led to the death of 15 persons when a building in construction fell apart, five citizens who remain disillusioned are fated to face their most terrifying fears. Based on a set of urban legends, these seedy, allegorical tales of lust, possession, revenge and voyeurism will make your skin crawl.
Preceded by ARRET PIPI | Dir. Maarten Groen | Netherlands | 6 min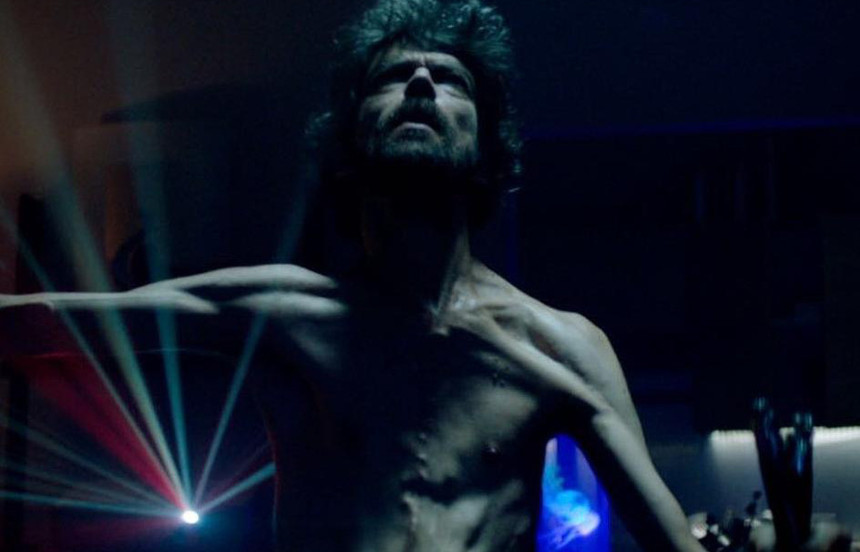 Two Pigeons
Dir. Dominic Bridges | UK | 80 min
Hussein, a slick talking real estate agent, gets by day to day thanks to sharp wit and massive ego. Unbeknownst to him, he's sharing his apartment with a forgotten stranger, a master of concealment who is plotting a malicious campaign of vengeance. One of the most unique voices in genre cinema this year, director Dominic Bridges crafts the darkest of comedies about class.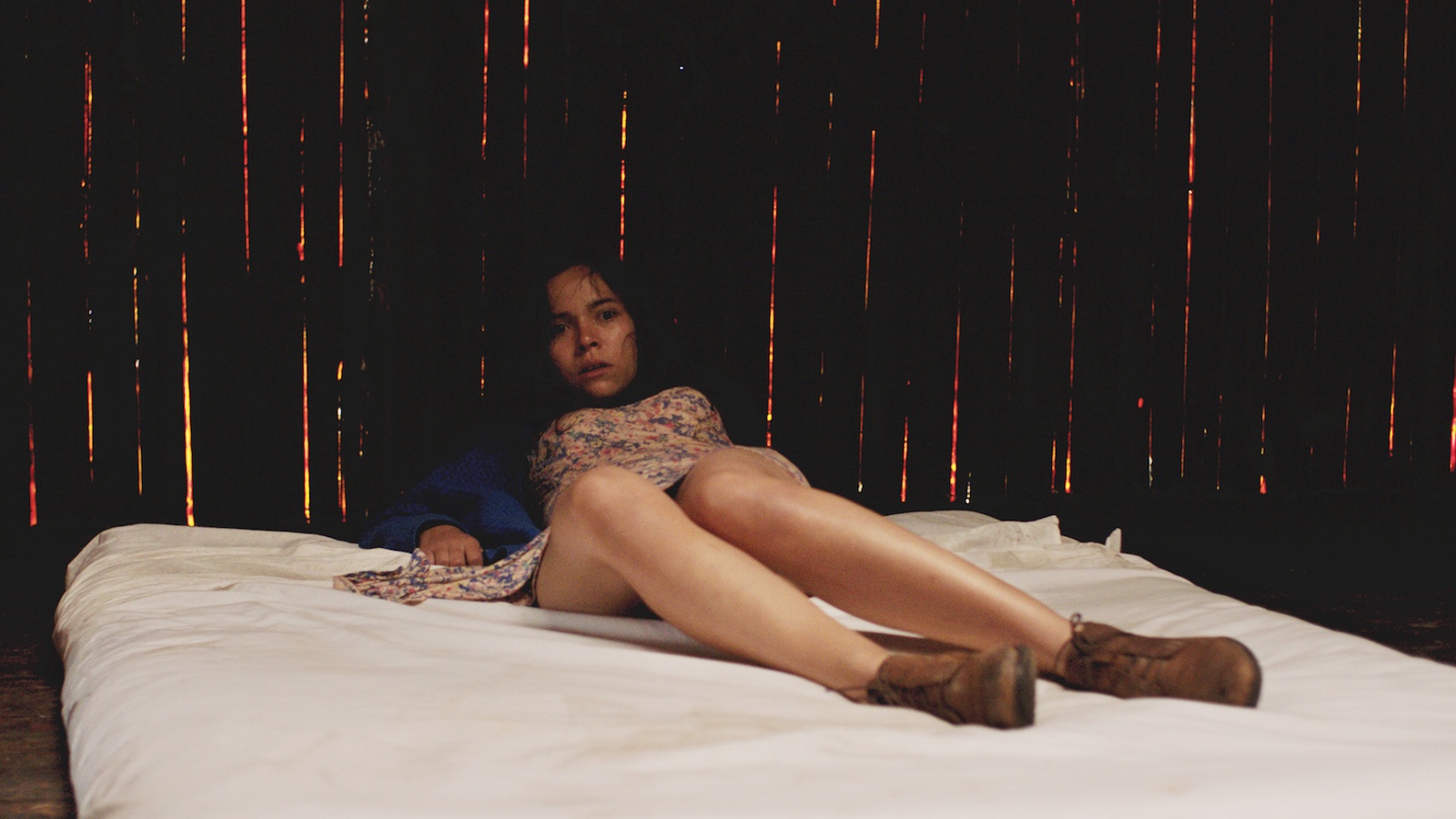 The Untamed
Dir. Amat Escalante | Mexico | 100 min
The fragile existence of a young housewife and her working class family is thrown off balance when a mysterious stranger comes into their lives and convinces them that in the nearby woods, inside an isolated cabin, dwells something not of this world that could be the answer to all of their problems. Director Amat Escalante's shocking and controversial new film touches on themes of family values, hypocrisy, homophobia, and male chauvinism.